Always looking for your next read? Let's seen which books are in the stars for you this month…
Gemini (May 21 – June 20)
Gemini this month is YOUR time and you are full of energy and zest, so ready to get out and about again. To that end I recommend a read that is lively, fun and just a little bit sexy… Even better it's a short read so you can fit it in around your busy calendar full of socially distant catch-ups and virtual girls nights!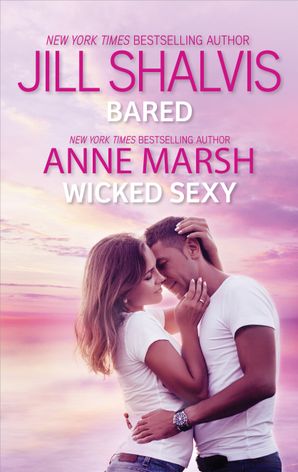 New York Times bestselling authors Jill Shalvis and Anne Marsh offer two sexy stories where everything starts with taking a chance…
Cancer (June 21 – July 22)
Cancer this month you're looking to get cosy. You've got your comfiest Uggs on ALL the time, you're very excited about your new woolly socks and you're very IN to matching tracksuit sets (it's your new aesthetic). If you're looking for a cosy read to match your mood I recommend The Stockman's Secret by Mandy Magro… A sweet rural romance that'll give you all the FEELS. Perfectly paired with a mug of hot chocolate and an evening under a warm blanket. Happy reading!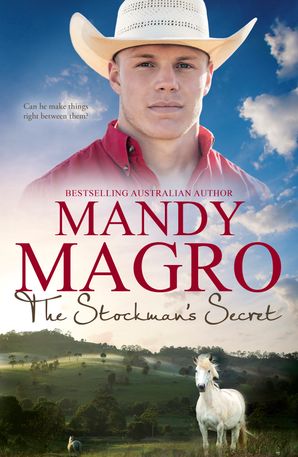 From our favourite rural romance author comes an inspiring novel about having the courage to forgive past mistakes, set in the heart of the Australian countryside.
Secrets can unite, and they can divide. Will he be able to make things right between them?
Leo (July 23 – August 22)
Leos this month you just want to go on an adventure. You're bored of the endless Instagram scroll and you've seen seemingly everything on Netflix by now, so you're just looking for something new and exciting to do! Darry Fraser's latest book, about a woman on a treasure hunt who gets swept up with bushrangers is the perfect adventure read for you! It's got a feisty heroine (such a Leo), an rollicking historical plot and just a little bit of swoon-worthy romance…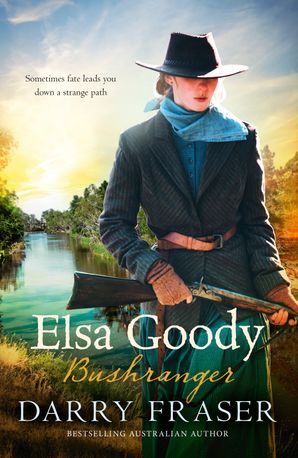 Elsa Goody is a woman on a quest for buried treasure – and her own freedom. A thrilling historical romance adventure from a bestselling Australian author. 
Virgo (August 23 – September 22)
Virgo this month you're a little swoony. You're feeling romance-deprived, and have definitely fallen madly in love with at least four TV characters in the past month. If you're looking for a bit of romance I thoroughly recommend you check out the latest Mills & Boon Modern collection. They are quick romantic reads that'll have you swooning. Better yet- they're all based on classic fairy tales so you can live out your Cinderella, Rapunzel & Sleeping Beauty fantasties!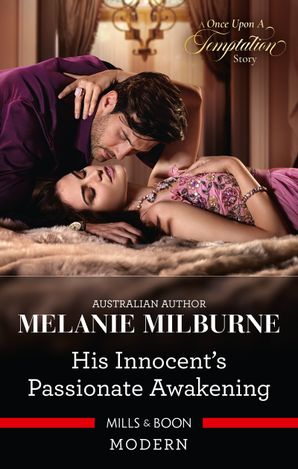 Will they live passionately ever after?
Once upon a time, in a land far, far away, there was a billionaire — or eight! Each billionaire had riches beyond your wildest imagination. Still, they were each missing something: love. But the path to true love is never easy…even if you're one of the world's richest men! Inspired by fairytales like Beauty And The Beast and Little Red Riding Hood, the Once Upon A Temptation collection will take you on a passion-filled journey of ultimate escapism. 
Libra (September 23 – October 22)
Libra you are feeling BOOORED. You've baked, cleaned your house to within an inch of its life, seen EVERYTHING on Stan and you just want more to do! I recommend you curl up with Belinda Williams's latest story Don't Let Me Forget, its twisty mystery and touch of romance is the perfect cure for your iso-boredom!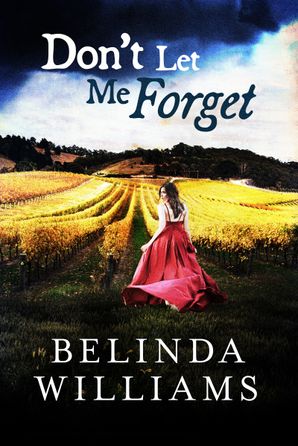 Would you remember the face of a killer?
After divorcing the heir to a media fortune, Juliet Temple chose to keep her high-profile surname to grow her elite event planning business. But when a young woman is found dead and Juliet is drugged at her latest celebrity party, not even the Temple name can protect her. Unable to remember what happened that night, Juliet finds herself in serious danger. 
Scorpio (October 23 – November 21)
Scorpio you're ambitious and you have a propensity to be a little prickly with others. This means sometimes it's hard for you to admit that you need to slow down, take a beat, and just relax. This month make sure you put some time aside for good old fashioned self-care! Run a bath, light some candles, eat some chocolate and curl up with a sweet feel-good read. The Secret Between Us by Helen Lacey is the perfect read for your self-care time!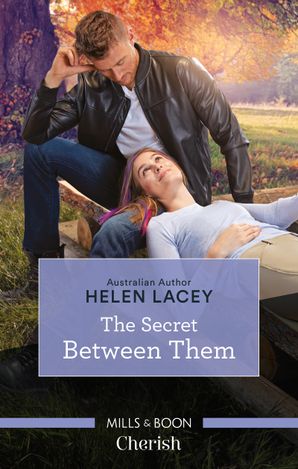 He's a distraction she doesn't need — or want.
After months of nursing her father back to health, artist Leah Culhane-Petrovic is finally focusing on her work again. But her longtime crush on Sean O'Sullivan is hard to forget. Especially when he moves back to Cedar River — and into the lake house next door! Sean has come home, but is clearly keeping secrets from everyone, even his family. So why does he find himself wanting to bare his soul — and his heart — to Leah?
Sagittarius (November 22 – December 21)
Sagittarius you are currently in a serious relationship with your Netflix account. And what's more exciting than the news of a brand-new Netflix series for you to binge! This month we recommend you check out Netflix's new series Sweet Magnolias… And while you wait why not check out the bestselling book series it was based on?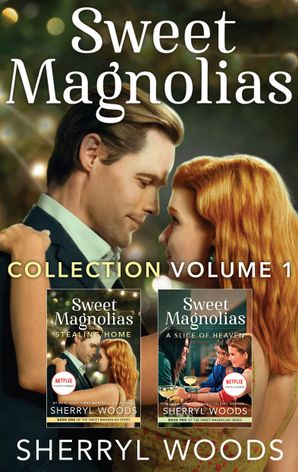 Capricorn (December 22 – January 19)
Capricorns you just want to ESCAPE. To shut off the news, leave the four walls of your abode and just explore a new world for a while. The perfect genre for you this month is historical! Escape the stress and humdrum of your life with a few old fashioned heroes and heroines. Try reading The Postmistress by Alison Stuart for an exciting journey back to 19th century Victoria…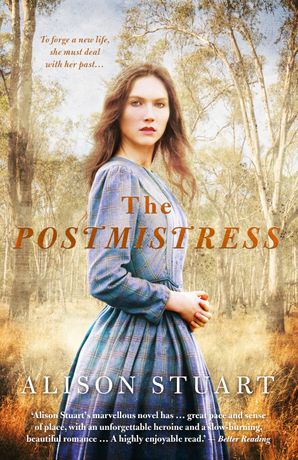 A stunning historical tale of loss, desire and courage that is full of the terror and the beauty of the Australian bush, for readers of The Thorn Birds, The Naturalist's Daughter and The Widow of Ballarat.
Aquarius (January 20 – February 18)
Aquarius this month you love all things BAKING. You've been binge-watching Masterchef and Bake Off and you've almost perfected your sourdough/banana bread recipe. You know what goes best with freshly baked goodies, a great book! Try Lori Foster's All Fired Up for a read that's as hot as your oven and as sexy as a spoonful of melted chocolate…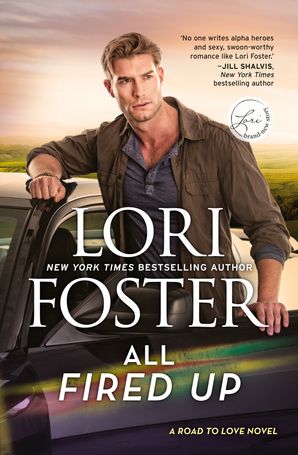 He's tantalising trouble she can't resist…
Charlotte Parrish has always wanted a certain kind of man: someone responsible, settled, boring. Bad boys need not apply. But when her car leaves her stranded and a mysterious stranger with brooding eyes and a protective streak comes to her rescue, she can't deny how drawn she is to him. In town searching for family he's never met, Mitch is everything she never thought she wanted – and suddenly everything she craves.
Pisces (February 19 – March 20)
Pisces you are an emotional water sign, and this past month you've been FEELING your FEELS with a serious rom-com addiction! Want to turn off the TV, but keep those rom-com vibes going? Read What Happens Now by Sophia Money Coutts for a smart, bubbly read that'll have you laughing and swooning!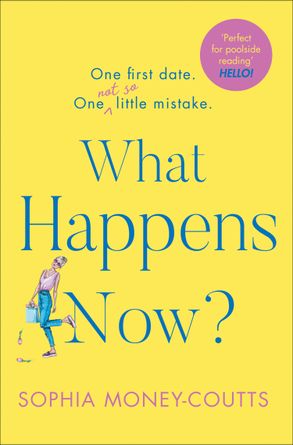 No question about it, there are two little purple lines. I'm pregnant.'
After eight years together, Lil Bailey thought she'd already found 'the one' – that is, until he dumped her for a blonde twenty-something colleague. So she does what any self-respecting singleton would do: swipes right, puts on her best bra and finds herself on a first date with a handsome mountaineer called Max. What's the worst that can happen?
Find it here 
Aries (March 21 – April 19)
Aries this month we recommend you take some self-care time to relax in the sunshine with a stack of good reads. Even better? A series of books you can binge your way through while enjoying your Vitamin D infusion! Read Alyssa J Montgomery's Billionaire & Babies series…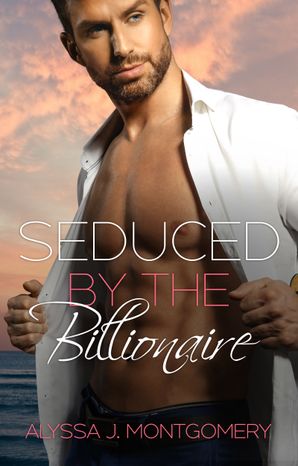 Taurus (April 20 – May 20)
Taurus this month you're in the mood for something a little bit ~sexy~. Grab a glass of red wine, some smooth dark chocolate and J.C Harroway's latest Mills & Boon Dare book Bad Business.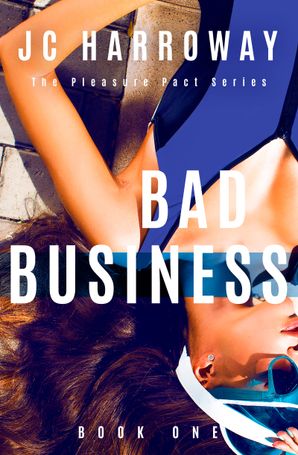 An island honeymoon for one…becomes a racy fling for two!
My friends and I have a 'pleasure pact' – live more fully and indulge in a red-hot fling. Newly single and up to the challenge, I'm more than ready for some no-strings thrills in tropical Fiji – and gorgeous paddleboarding instructor Ryan Dempsey is the perfect man to share them with. But our electrifying chemistry soon becomes a more passionate connection…can I convince Ryan to risk our affair for something deeper?
Happy reading everyone!
By Eloise Plant
Featured image via  Pexels