We've been gazing at the stars… and so it's time to see which book you should read this month – based on your star sign! 
---
Libra (September 23 – October 22)
The sun is in your sign until the 22nd, which means it's your time to shine, even if you're stuck inside – happy birthday, girl! All this time at home gives you plenty of scope for nostalgia, and with Venus in Virgo from the 4th to the 28th, a past love may reappear …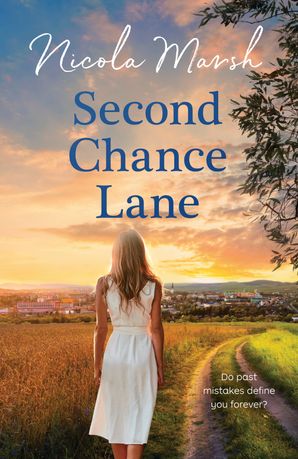 With this in mind, it's the right time to read Second Chance Lane by Nicola Marsh, in which Tash, Kody and Jane come face to face with the past … While navigating the troubled waters of forgiveness, friendship and love, will these three Brockenridge residents discover everyone deserves a second chance?
Scorpio (October 23 – November 21)
Time for some sizzle! Mercury, in your sign until the 28th, means you'll be feeling introspective, but with Venus in Virgo your libido hits overdrive. Sounds like a contradiction? Not a problem for moody, sexy Scorpio ladies! What to read to match your mixed feelings?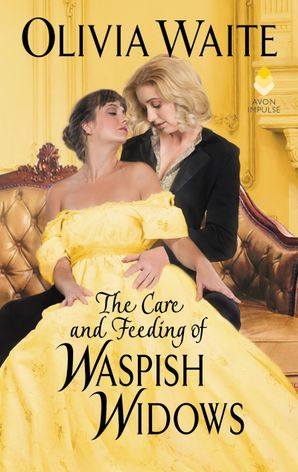 For a super-hot tale with a sting, choose The Care and Feeding of Waspish Widows by Olivia Waite. When Agatha Griffin finds a colony of bees in her warehouse, it's the not-so-perfect ending to a not-so-perfect week. And when a beautiful beekeeper arrives to take care of the pests, Agatha may be in danger of being stung by something far more dangerous …
Sagitarrius (November 22 – December 21)
This month you're throwing yourself into creative projects. Time to write that novel, whip up a summer frock or perfect your red velvet cupcakes! At the same time, the dynamic effects of Mars in Aries will see you see you in the mood for a new relationship, or passionately pursuing what already works.
For inspiration on both fronts, read Singapore Fling with the Millionaire by Michelle Douglas, about fashion designer Christy Minslow, who's put everything into her brand. But when billionaire James Cooper-Ford offers to buy her out, she's intrigued! She's cautious of James's reputation, but in reality he's funny, charming, attractive… and quite possibly just the holiday fling she needs!
Capricorn (December 22 – January 19)
You've always been a hard worker and this month is no different. Take care to leave work at work though – even if you're working at home. Mercury in Scorpio is all about balance for you. Switch off the laptop, dim and lights, and find time for the special person in your life (maybe it's you!).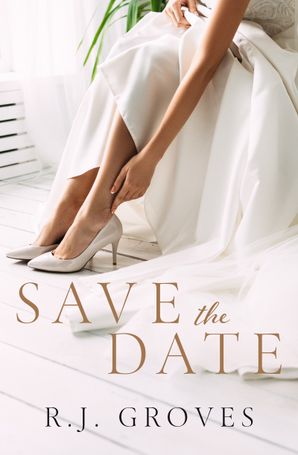 Best read this for those in need of a work–life balance this month? Try Save the Date by R.J. Groves. Bridal seamstress Andie Gray just can't stay away from weddings, and this time she has the perfect date. But then she discovers he's not who she thoughts he was. All of a sudden love and fairy tales no longer make sense, leaving her questioning everything about her life …
Aquarius (January 20 – February 18)
Totally over 2020? You're not alone. But this month Mars will boost your dwindling morale, open the channels of communication by putting the right words into your mouth whether at home or work (same thing, maybe), and give you a bad case of itchy feet – no, not tinea (ew!), but a big dose of travel lust.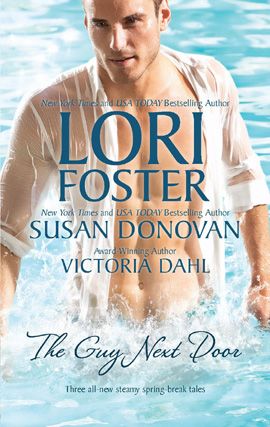 Of course, travel is limited right now – but not between the pages of a book! Grab The Guy Next Door, a collection of THREE sexy spring-fling novellas from three of today's hottest contemporary romance authors, Lori Foster, Susan Donovan and Victoria Dahl, and head south for a Florida holiday full of sun, secrets, and gorgeous guys.
Pisces (February 19 – March 20)
For you, Mars has dropped into the money zone. Watch it flow in (but make sure it doesn't flow back out too quickly)! At the same time, the Sun in Libra will endow you with a glow of pure attractiveness. It's happy time for you and your significant other – or the perfect time to find him or her.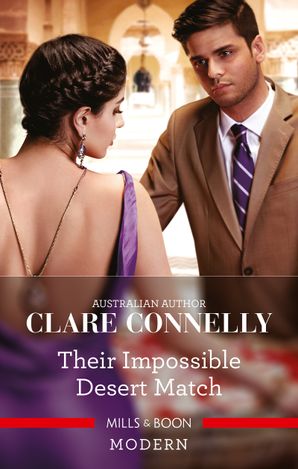 Read Their Impossible Desert Match by Clare Connelly, which blends immense wealth with all-consuming attraction! Princess Johara craves a last taste of freedom before assuming her royal duties. And she finds it in a scorchingly hot encounter at an opulent ball. Except her mystery lover turns out to be Sheikh Amir of Ishkana — her family's bitter enemy! Two star-crossed lovers… one undeniable passion!
Aries (March 21 – April 19)
You feel as powerful as a thoroughbred racehorse this month, thanks to Mars in your sign – but keep your manicured mitts on the reins or you'll risk running roughshod over your nearest and dearest. Take a deep breath, lower your voice, and use those superpowers for good! You'll reap the rewards – lots of sweet love from those around you.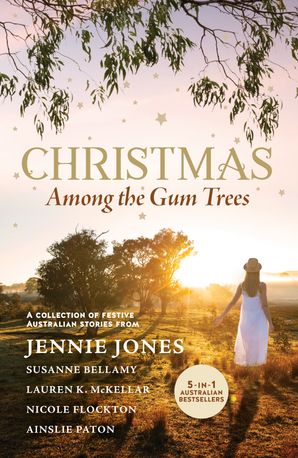 Best book to read for some sweet vibes? Try Christmas Among the Gum Trees, a collection of sparking holiday romance stories from five bestselling Australian authors, Susanne Bellamy, Nicole Flockton, Jennie Jones, Lauren K. McKellar and Ainslie Paton.
Taurus (April 20 – May 20)
Namaste! Peace is flowing through and around you this month, as Venus in Virgo, harmonious with your sign, promotes comfort in your emotional life, and Mercury in Scorpio gives you a quiet strength. You've got a happy smile on that gorgeous face; don't be afraid to share it!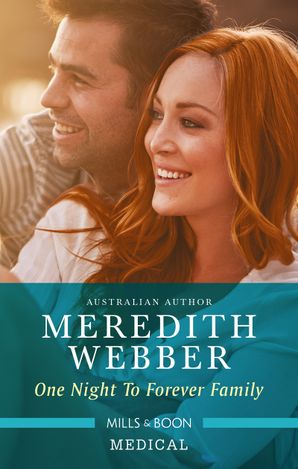 Time to pick up One Night to Forever Family by Meredith Webber, a medical romance in which Dr Sam Reilly must make peace with Andy Wilkie, her late husband's best friend – and her new boss! Sam cut ties with Andy years ago. Now they must learn to work together … they just didn't expect that maybe, they might want to be more than just colleagues! A temptation that leads to one baby bombshell …
Gemini (May 21 – June 20)
Even if you're not in lockdown (lucky you!), Venus in Virgo means you're a homebody this month. Soak up the serenity as you sharpen your domestic skills with creative projects. New cushion covers and curtains? Sourdough? A crocheted bikini for the warmer days that are coming? It's all within your crafty grasp, ready to share with those around you – or your Insta followers!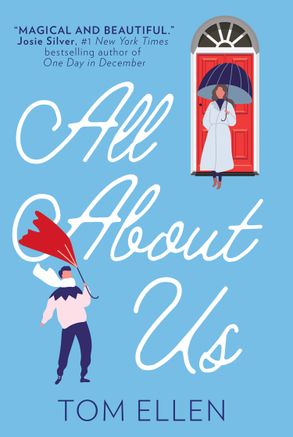 A gentle, achingly romantic book to match your mellow mood is All About Us by Tom Ellen. If you could turn back the clock, would you choose a different life? Ben's relationship with Daphne is on the rocks. Then a mysterious timepiece takes him more than a decade into the past, to the day he first kissed Daphne, leaving Alice – for Ben, the one who got away – behind. Will he finally find the courage to follow his heart?
Cancer (June 21 – July 22)
Woohoo! With Mars in hyperactive Aries, you're dynamic in the workplace (even if, these days, that's a laptop on your kitchen table), bursting with energy to face the challenges that come your way. Your social life could be shaken up too, and in the bedroom it's full steam ahead!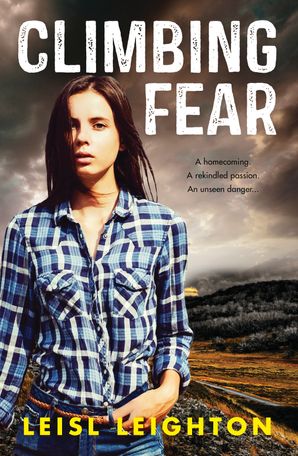 A book to match your whirlwind month? Try Climbing Fear by Leisl Leighton, in which single mother Natalia, determined to start fresh away from the shadow of her past, returns to CoalCliff Stud to live the quiet life. She wasn't expecting to see her old flame, Reid, or to realise that their passion still burns … Eventually, after a series of menacing events, Natalie and Reid must face the pasts that haunt them …
Leo (July 23 – August 22)
As the weather warms up, so do you! Mars in Aries promises some serious sexy time for Leo gals this month: you are powerful and uninhibited. In a relationship, just be sure to make space for your partner's desires too – roar like a lioness but listen, as well. For the singletons, this is the month to pounce – your dynamic energy means that hottie you've had your eye on won't be able to resist!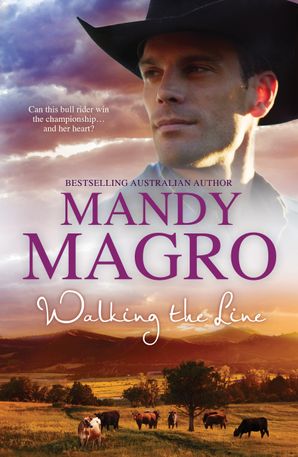 You'll be in the mood for a book packed with intrigue and sizzling sexual chemistry, and you can't go wrong with Walking the Line by Mandy Magro. City journo Charlize Dawson makes a reluctant trip to the country, to interview hard-as-nails bull rider Dallas Armstrong, whose dreams of becoming Australian champion seem to be skewered by tragedy and family secrets. Charlize expects to hate him … but it doesn't turn out that way …
Virgo (August 23 – September 22)
Your throne awaits! The arrival of Venus in your sign on the 4th will crown you with alluring gems: you'll be charismatic, attractive, and the right words will trip off your lips every single time. Not to mention the pulsing creativity and sharp mind that will help you through every endeavour. You've got it all going for you, so take a risk and change things up!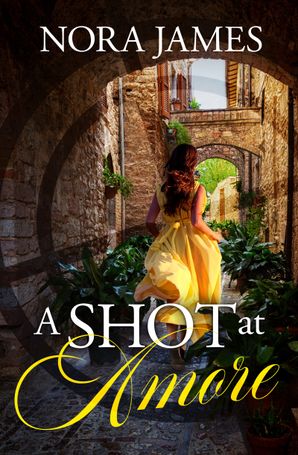 For inspiration, read A Shot at Amore by Nora James. When Sofia returns to Italy to care for her sick aunt, she doesn't expect to find Antonio, her childhood sweetheart. He's turned into the sexiest man alive – and, as a police Vice-Commander fighting the Mafia daily, he carries a gun! Can she trust him with her heart … and, given his dangerous world, can she trust him with her life?
Still looking for a book to read? Check out some of our favourites on sale from $1.99
Happy reading!
By Nicola Robinson