To celebrate the release of her book Long Way Home, Australian author Nicola Marsh told us all about her favourite romance novels of all time…
---
Every now and then a book comes along to capture your imagination and heart. The Kiss Quotient is it!
The romance that develops between Stella and Michael is just delightful. An autistic woman hires a male escort to help tutor her in sex. Their resultant relationship is oh so hot and sweet. Absolutely loved it!
Love the geeky heroine Jane and how she puts footballer jock Cal in his place. Their banter is fabulous. I've read all of SEP's novels and while they're all fabulous this one is still a favourite.
A rollicking good royal read, the classic fairytale in a modern setting with contemporary characters. Prince Nicholas is a gorgeous, naughty charmer and Olivia is his match in every way. So much fun.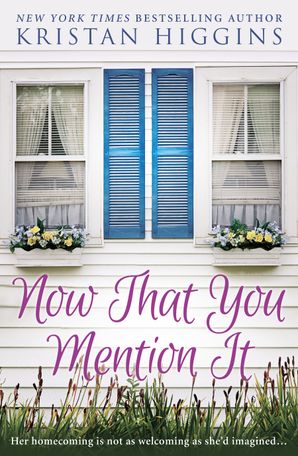 One of those perfectly comforting reads to curl up with and block out the world until you reluctantly turn the last page.
Nora is a gastro specialist who returns home to Scupper Island after a terrifying ordeal. Here, she uncovers family secrets, bonds with her recalcitrant niece Poe and puts the past to rest. I loved the gentle flow of this story.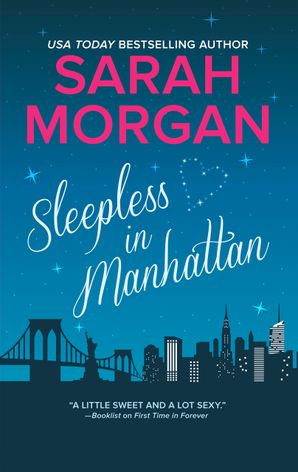 One of those sparkling romances that you don't want to put down. I really enjoy a good 'friends to lovers' story and reading how Paige and Jake's relationship developed was pure joy. I also enjoyed Frankie and Eva's stories in this trilogy.
Devoured this one. I'm a dialogue gal so the banter in this made the book for me. Fantastic. Absolutely loved Mal, the drummer from Stage Dive. One seriously HOT hero.
He's one of my fave book boyfriends and I'm very picky with them.
Loved this. While the Bollywood aspect drew me to it initially, it was the evocative emotions of the carefully drawn protagonists that kept me turning pages at a rapid rate.
Loved Samir, the strong, larger than life hero who is essentially flawed. And Mili made me smile.
--- From USA Today bestselling Australian author Nicola Marsh comes a warm and winsome rural romance about second chances and belonging.
A prodigal daughter returns to Brockenridge…
Eleven years ago Ruby Aston left Brockenridge – and its small-town gossip – for the anonymity of the big city. Now, a grieving Ruby is forced to come home to the place she loathes. But it also means returning to someone she's always regretted leaving behind…
Connor Delaney is determined to prove himself and not get by on his family name alone. To do this he needs to acquire the local roadhouse. He never anticipated the owner would be the same 'bad girl' who ditched him at the high school ball and was never heard from again.
For Alisha Nathieson, the grief of suddenly losing her dear friend and employer Clara Aston has forced her to examine her choice to stay and support her ageing parents. As she battles a growing need to explore her past, temptation wars with duty. And then there are her feelings for handsome chef Harry, who has secrets of his own…
In following their hearts, will this unlikely trio lose what they've craved all along?