Catherine Evans is a city-born throwback to country genes. After completing an environmental biology degree, she desperately needed to move to the country. A job in agriculture was the perfect escape. After spending eighteen years in agricultural research and gaining a Masters degree in Agriculture, Cath has a passion for rural life. Now living on the south coast of NSW, a large part of her heart belongs across the mountain ranges in the red dust…
The place I think of as home is Condobolin. Condobolin (Condo) is in central-western NSW, a town of about 3000 people. It's largely farming country. In the past, it was termed 'marginal' as it was about the western edge of the cropping zone, but in more recent years cropping has moved another hundred kilometres beyond Condo.
Condo isn't a city. It's place where you need to make your own fun, where becoming involved with the community allows you to fit in. It's a place where you need to be happy with yourself and your own company. You also need resilience. If not the weather, then the small population will try you.
I learned a lot about myself while living in Condo. I found strengths I didn't realise I possessed, and weaknesses that let me down. I found friendships to last a lifetime. I experienced years of drought that honed my respect for farmers trying to eke a living from the land.
These are the things I love about Condobolin:
The vast, flat red plains.
The grey soil often supporting huge river red gums along the Lachlan River, creeks and tributaries.
Sunsets with breathtaking colours, running from brilliant orange, through gold, to red, then fading through purples and blues to black.
The night sky turning on a billion stars, stretching from one side of the earth to the other.
Long swathes of solid colour—the brilliant green of pastures and early crops, the golden vibrancy of canola, the royal purple of Paterson's Curse.
People supporting each other.
When I left town, I needed to write about this country I love. Rural stories have always been my favourite, to write them is a privilege.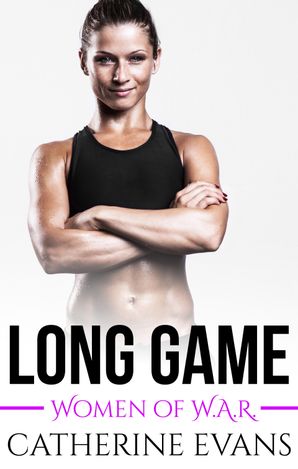 I'm following one of my dreams … but do I dare to follow my heart? 
Cress Kennedy
One thing everyone in Grong Grong knows about me: it's always been my dream to play Aussie Rules Football. And now the Sydney Sirens are signing me for the new Women's Aussie Rules competition. I'm headed to Sydney. To stay with my brother's best friend. Quin. But here's one thing no–one in Grong Grong knows about me: how much I want Quin to see me as a woman, and take him for myself…
Quin Fitzpatrick
I knew as soon as she got a chance to play in the Women's Aussie Rules competition that Cress would be a star. I knew it made sense for her to come and stay with me, where I could protect her, show her the ropes–Watercress from Grong Grong, the little sister I never had. I never expected Cress–gorgeous, generous Cress–to shake me out of my rut. Now how am I ever going to go back to life without her around.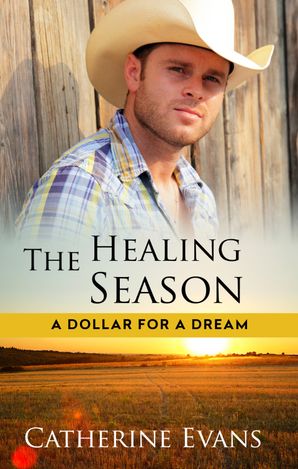 Move to the country for $1 a week. 
Dulili is suffering a people drought. Over the years more people have moved away than have arrived to stay in this old New South Wales farming town, and now only a handful of young families and elderly residents are left. The locals put a plan into action to entice newcomers: offering the town's empty houses to newcomers from anywhere in Australia.  Who could resist renting a beautiful homestead for a dollar a week?
Alicia used to know exactly what her life would look like: marry her best friend, manage her home town agricultural store, and live in her grandparent's old house. But life never goes to plan, and Alicia is left with nothing more than the store to keep her going. Until a new employee walks through her door and offers a new friendship – and potentially something more.
Lachlan has spent his life running, and Dulili is just far enough away for a new start. But small towns have few secrets, and running from the past is a surefire way to guarantee no hope for a future.