If there's one thing this whole pandemic has taught us, it's that there IS such a thing as too much TV. So we've pulled together a list of the perfect reads to satisfy your TV rerun cravings.
If you loved McLeod's Daughters, you'll love Sweet from the Vine by Jacquie Underdown
McLeod's Daughters is absolutely ICONIC viewing for anyone who loves a rural romantic drama, so my first recommendation isn't given lightly! Sweet from the Vine from Jacquie Underdown's Brothers of the Vine series is an emotional, complex, but ultimately uplifting story of a single dad who might just be ready to love again. Set on a beautiful vineyard, this is among the best of second chance love stories.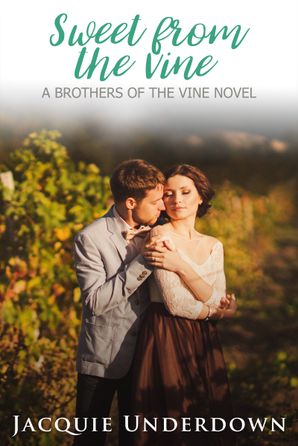 If you loved The Royals, you'll love A Royal Affair by Alyssa J Montgomery
The Royals is a wild ride featuring a fictional royal family, drama, romance and scandal. If you loved this show, then you need to stop what you're doing and get your hands on Alyssa Montgomery's contemporary royalty romance boxset A Royal Affair. From a reluctant princess who will agree to a marriage of convenience if it means saving her people to ultimate royal bad boys, Cinderella stories and unexpected pregnancies, this collection has it all.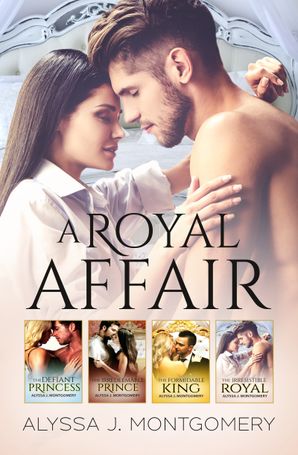 If you loved Outlander, you'll love Borderland Brides by Allison Butler
In fact, NigHt Owl Romance says The Healer is their 'favourite Scottish romance of all time' and 'so much better' than Outlander, but we'll let you be the judge of that. This is a bargain two in one boxset of the first two books in Allison's Borderland Brides series, seriously sexy Scottish novels about lairds, clans, love that surpasses all barriers and inconvenient attractions. And no harm in picturing the heroes as Sam Heughan, right?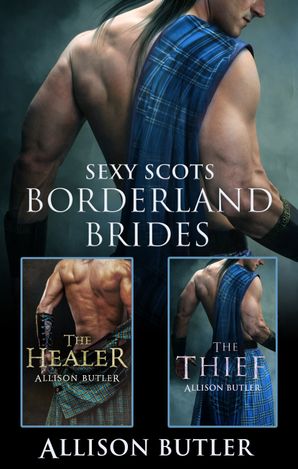 If you loved Game of Thrones, you'll love Redemption by Lara Morgan
If you're still having trouble getting over the unexpected end to everyone's favourite fantasy series (seriously, who saw that coming?), then Lara Morgan's The Twins of Saranthium series is the pick for you. Romance, adventure, fantasy and myth combine in the final book in the trilogy where Tallis and Shan's destiny will finally be revealed. You might want to catch up on the first two books, Awakening and Betrayal before snagging this bargain read.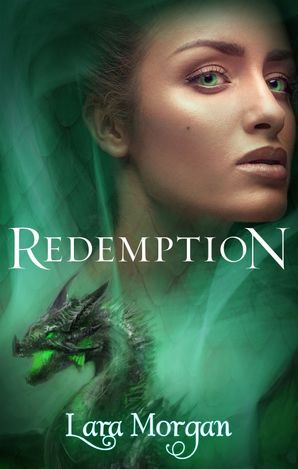 If you loved Veronica Mars, you'll love Copping it Sweet by Anna Clifton
Enemies who can't decide if they can trust each other enough to give in to their attraction and an unsolved mystery … If these were the things you loved about Veronica Mars then you can't go past Copping it Sweet. Sara Sullivan is not happy about the return home of Detective Sergeant Cooper Halligan, her best friend's brother and the single biggest threat to the secret she's guarded for years. Cooper is determined to uncover the truth, and to do it he's willing to risk everything. Including his heart.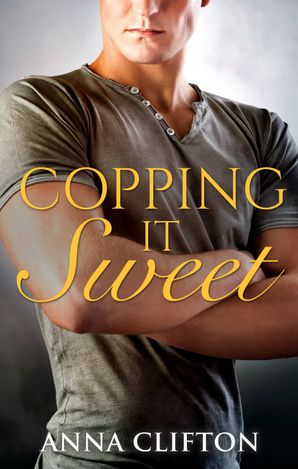 If you loved Chocolat, you'll love Only for Show by Charlotte Marigold
I know this one is technically a movie, but I just couldn't go past Chocolat as the perfect chocolate-themed companion to this chocolate-themed book. If you're the kind of person who could almost taste that chocolate feast Vianne serves for Armande's birthday, this book will give you that same heady feeling of desire. Their relationship might be just for show, but when this reclusive chocolatier unites with her family's CEO playboy nemesis for a publicity stunt, their sizzling chemistry is blatantly real. Sofia and Roberto might just go from enemies to (chocolate) lovers.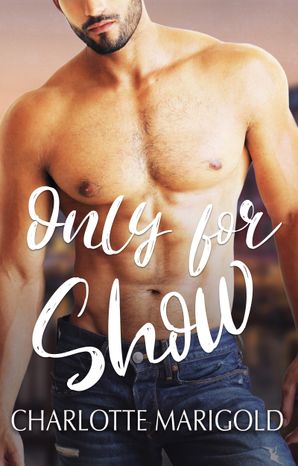 If you loved Hart of Dixie, you'll love A Love Worth Saving by Amanda Canham
Small towns, doctors and romance? Sign me up! I just finished rewatching Hart of Dixie, and let me tell you, A Love Worth Saving is the perfect thing to fit that Zoe-and-Wade-sized hole. Ana and Brad are both professionals, and their patients have to come first. But long nights at St Mary's might be enough for their shared history to get in the way …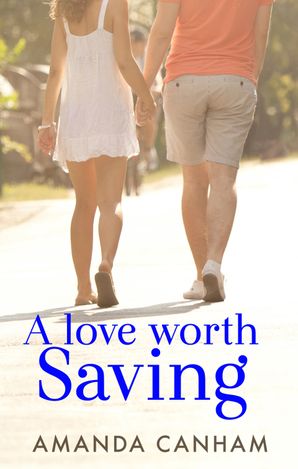 If you loved Bodyguard, you'll love By Her Side by Lizzie Chandler
Gripping action with a sexy-as-hell cop turned bodyguard who's about to fall in love with the woman under his protection? I might be talking about Bodyguard in all its drama and nerve-rattling tension, but I could just as easily be talking about By Her Side by Lizzy Chandler. All Rory wants is her independence, but being part of a wealthy family comes with risks, especially after her half-brother disappears. When her grandfather hires her a bodyguard, Rory will struggle to trust the taciturn detective with her life. And she definitely won't trust him with her heart …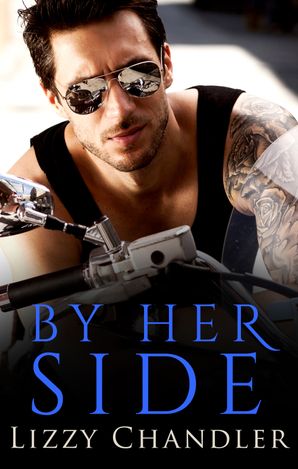 Still looking for a book to read? Here are even MORE of our favourites, on sale from $1.99!
By Johanna Baker
Featured Image Credit: Netflix