To celebrate the Halloween season we're reflecting on one of our favourite topics- the sexiest paranormal romances from books, movies and TV shows!
Bella and Edward from Twilight 
We can't talk about paranormal romances without talking about one of the couples that started it all. This swoon-worthy couple stole the hearts of so many teens, and for good reason. Regardless of how you feel about Twilight today, this couple's influence on pop culture can't be denied.
Scarlett and Ezra from The King Trilogy by Scarlett Dawn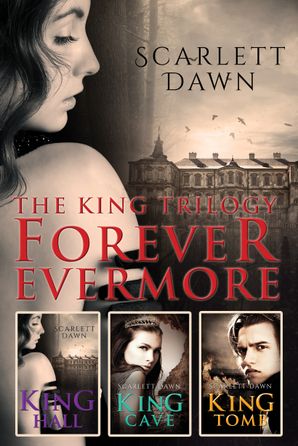 In this new adult paranormal romance, we follow our protagonist Lily Ruckler attending a college for mystical beings while facing threats from the human world. With a charismatic cast and steamy romance with a swoon-worthy vampire, this fast-paced read is a must for paranormal lovers!
Clary and Jace from Shadowhunters
Despite the rocky start to their relationship **SPOILER ALERT (you know, being deceived into thinking you're siblings and all)**, this couple still managed to cement their place in popular culture. The love these two characters share shines throughout the novels and all these adaptations,
Valeda and Adriel from Hell on Wheels by Rhyll Biest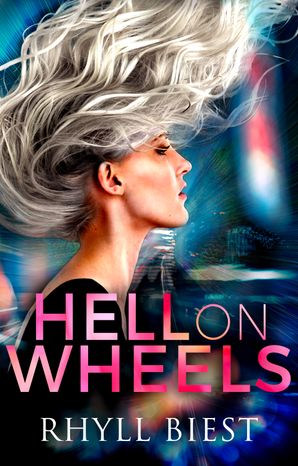 When the princess of hell is forced into a political marriage, you just know the romance and drama will be epic. For a story of demons falling in love, with a side of roller derby fun, look no further.
Elena & Stefan from The Vampire Diaries
With an on/off relationship spanning eight seasons, it wasn't hard to grow incredibly attached to these dynamic characters and their complex romance. From their first appearance on screen, their chemistry was undeniable, prompting so many hardcore shippers
Reaper and Lillth from Fear The Reaper by Jami Gray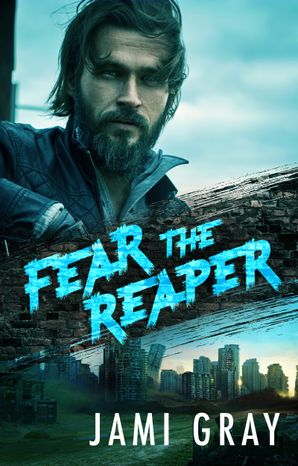 A second-chance romance where our two strong leads are forced to work together to survive? What more could you ask for? This heated romance is packed with chemistry and will have you on the edge of your seat throughout.
Shelley and Adam from Wolf Bound by Leisl Leighton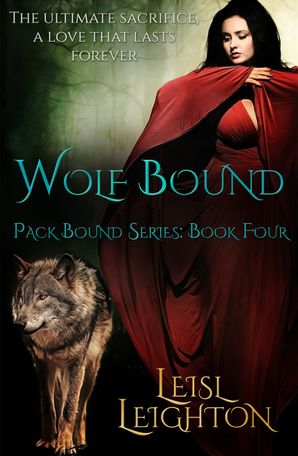 In the conclusion to this epic series, follow Shelley and Adam's journey overcoming all their struggles to be together as Shelley grapples with her dangerous new powers. With magic, werewolves and witches, this action packed series will have something to please all paranormal fans.
Lora and Seth/Lora and Roman from Chaos Bound by Rebekah Turner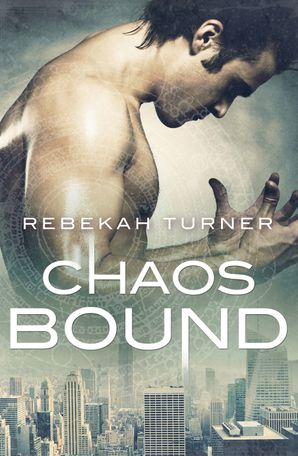 If you're looking for a new paranormal love triangle to get overly invested in, look no further. In her quest to try and restore order to her chaotic world. Lora is forced to look for help from her ex-lover Seth and new love interest and Nephlim, Roman. There's plenty of snarky dialogue and engaging world building, rounding out this book to make it an amazing read.
Melanie and Cole from Enamoured by Shannon Curtis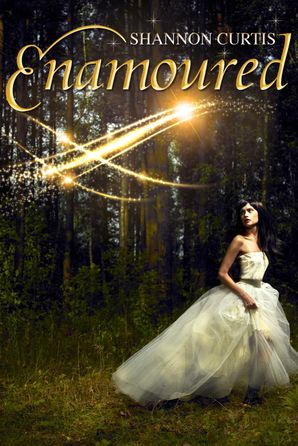 This sexy, suspsensful, fairy-filled romance is filed with twists and turns throughout.
Melanie wants to get incriminating information on her evil stepfather and she'll get it – even if it means giving in to an odious toad's demands. Cole is undercover, and when the opportunity arises for him to get closer to the criminal he's investigating using the man's beautiful stepdaughter, he grabs it.
Rose and Dimitri from Vampire Academy
This electric couple had us gripped from the start. With all the action and a hint of forbidden romance, the suspense had us on the edge of our seats. It's just a shame we didn't get to see the whole saga play out on the big screen.
Nora and Alec/Nora & Caleb from Bitter Fruits by Sarah Daltry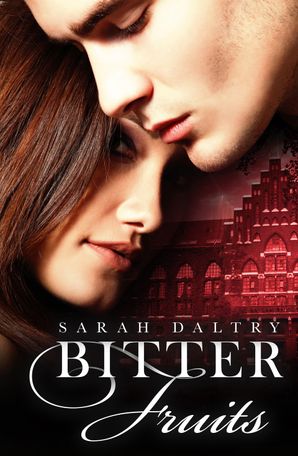 Do you want a forbidden paranormal romance, but make it double? This heated love triangle between college student Nora and two equally hot vampire brothers makes for an incredibly exciting read. Pair this with the unique mythology and high stakes at play and you'll be on the edge of your seat the entire time.
Diana and Matthew from A Discovery of Witches
A witch and a vampire who form an alliance and forbidden romance against all odds? Yes please! When these two powerful characters come together you just know it's going to be memorable. While not as popular as some of these other couples, just give them a few years to cement their place in pop culture paranormal romance history.
Scott and Allison from Teen Wolf
While you'd probably classify this couple as sweet, more so than sexy, their relationship was just as swoon worthy. Despite their ups and downs, getting to watch these two characters develop together as they increased their strengths and powers was definitely a highlight of the show.
Still looking for a swoon-worthy paranormal romance to read? Check out some of our favourites below.
By Gabrielle Edwards
Featured image credit: The CW