To celebrate his latest book The Love Left Behind, Australian author Daniel De Lorne wrote us a piece about six of his favourite romance novels that explore overcoming fear (and finding love). 
---
Acrophobia, coulrophobia, ophidiophobia … if you can fear it, there's probably a name for it. But whatever the fear, there's something immensely satisfying about a character overcoming their greatest fear … and finding their true love in the process.
Fear: aviophobia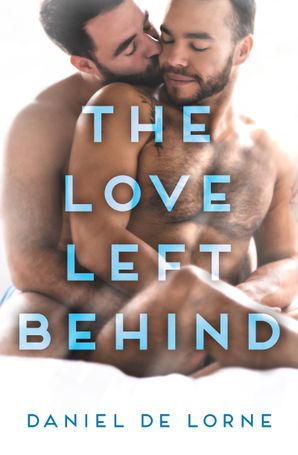 Lyall Turner's big brother died in a plane crash. He's been afraid of flying most of his life, but there's no shortage of destinations in Australia that don't require a boarding pass. But then he meets pilot Nick Galanos and suddenly his 'no biggie' phobia stands squarely in the way of a beautiful future together. Now he has to decide whether he's going to let his fear or his heart take the lead. And will Nick stay grounded while he decides?
Fear: climacophobia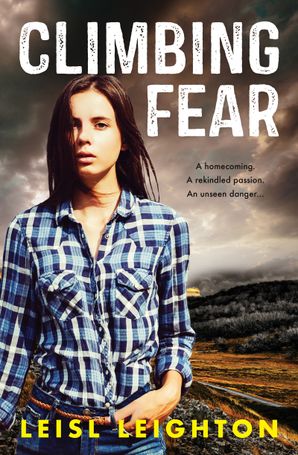 X-Treme TV sports star Reid Stratton has everything-until his best friend falls to his death on a climb while shooting their show. In the fierce media fallout, Reid begins to question everything about himself. Crippled by a new fear of climbing, Reid returns to CoalCliff stud, his family's horse farm, to recover. There he meets single mother Natalia Robinson, who's determined to start afresh, away from the shadow of her past. Together, Reid and Nat must face the pasts that haunt them if they are to survive the present and forge a future of hope.
Fear: agoraphobia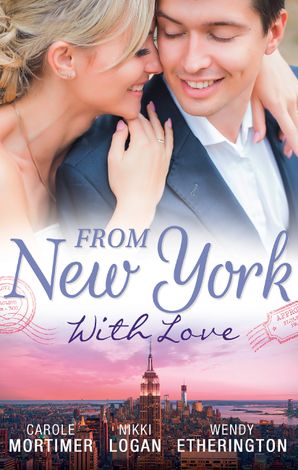 Once upon a New York minute… a Knight in shining pinstripe rushed to the aid of a beautiful Maiden. Galloping up a crumbling tower block, he crashed into the chamber where she was imprisoned! The Maiden gasped and said—that she was perfectly happy, thank you very much, and certainly didn't need saving, especially by a smug, designer-suited billionaire, and why had he just kicked in her front door? It's sometimes hard for a modern damsel in distress to admit she needs rescuing—but at least this heroine plans to rescue her hero right back!
Fear: aquaphobia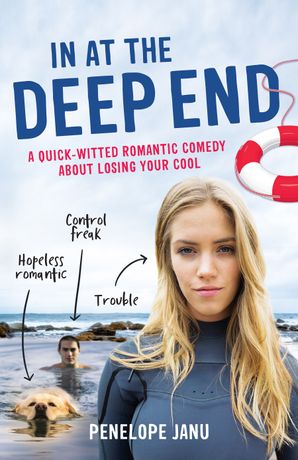 Harriet Scott, the fiercely independent daughter of famous adventurers, she grew up travelling the world on the environmental flagship The Watch. So when Harriet's ship sinks in Antarctica and she has to be rescued by Commander Per Amundsen, an infuriatingly capable Norwegian naval officer and living breathing action hero, her world is turned upside down.
Fear of exposure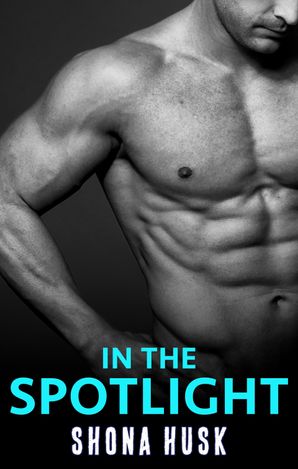 For Pierce Lovell, joining the Navy was a way out of rural Victoria, but becoming a submariner comes with its own set of challenges. The close living quarters and long months away are awkward enough without adding any extra tension around his sexuality. The fear is probably in his head, but he isn't taking any chances with his career. He gets by on anonymous one-night-stands every time they come to shore and keeps his heart well-shielded. But one night with Ripley Malone opens the tantalising possibility of more.
Fear: claustrophobia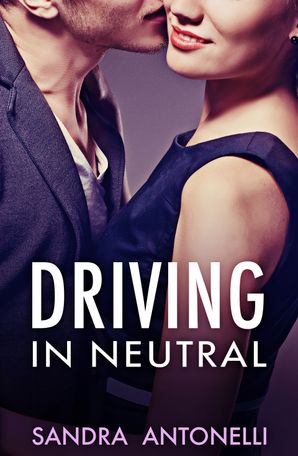 Level-headed Olivia Regen walks away from her car-racing career and the wreckage of a bad marriage to take on new work that's far removed from the twists of racetrack. Her new life is about control, calm and the good friends that she adores. But her first task on her very first day involves getting up close and too personal with her claustrophobic boss, alone in a broken elevator. Her unconventional solution for restoring his equilibrium shocks them both and leaves Olivia shaken.
---