We are now over halfway through the 2021 season of The Bachelorette and it is SO good. Not only have we had amazing dates (including a Mardi Gras parade, a record-busting kiss and an intimate spa day), but we have also had so many wonderful and thoughtful conversations about bisexuality, gender and the importance of ally-ship.
Honestly, this might be the best Bachelor/Bachelorette season… ever?
As we enter the pointy end of the season the writers at Romance.com.au have decided to take a wild stab in the dark and anticipate the elimination order for the next three weeks.
Let us know who you think will win Brooke's heart in the comments below!
Will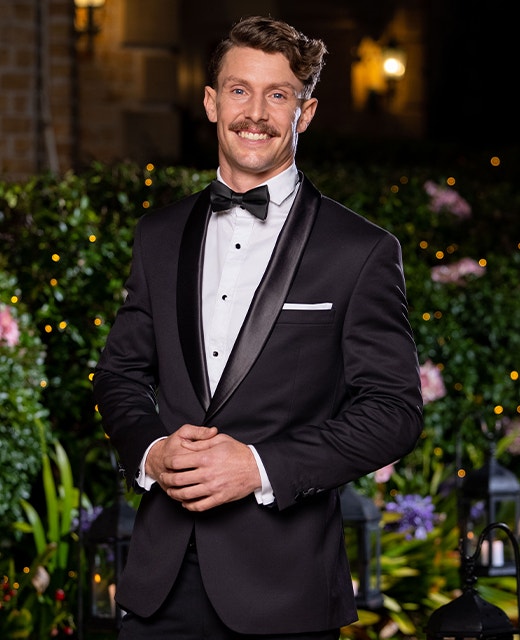 Who is this man? Will we hardly know you and so your time on this season is soon to be over. Love the moustache though!
Millie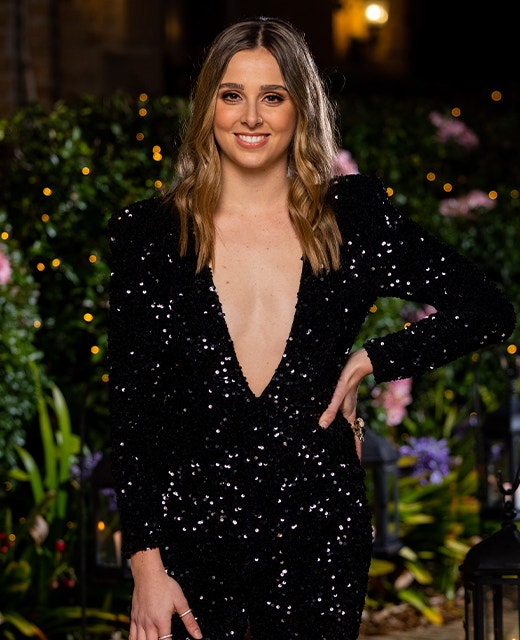 Another intruder, who had a very romantic snow date with Brooke last night. Although the date was incredibly sweet and fun, Millie entered the mansion too late to take the win.
Luca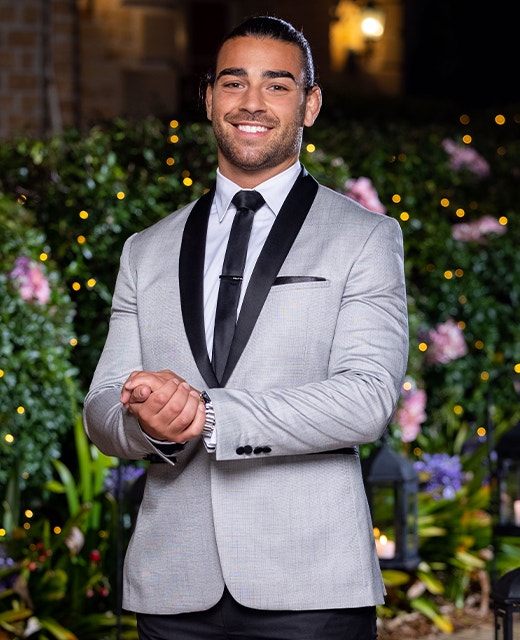 Jiu Jitsu man. Although an intruder, Luca made an impression with an immediate Top-Gun themed single date. However, he's a bit too competitive, and definitely the 'villain' of the season so he will be eliminated some time in the next few episodes for sure.
Kurt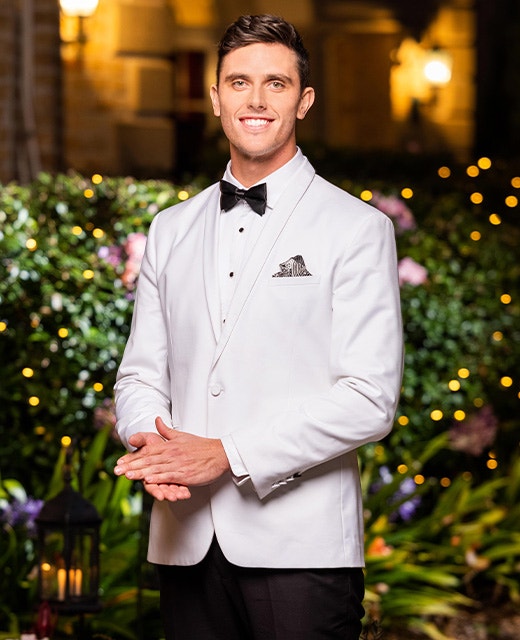 A sweet simple soul. Kurt truly won my heart with his nervous ramble (and burp) whilst on a one-on-one with Brooke. However he hasn't yet had a single date. So byeeeee.
Konrad
SO MUCH LOVE FOR THIS MAN. But he's been papped kissing Abbie Chatfield so he's definitely not the one who wins Brooke's heart. Will I cry when he's eliminated though? You bet!
Jaime-Lee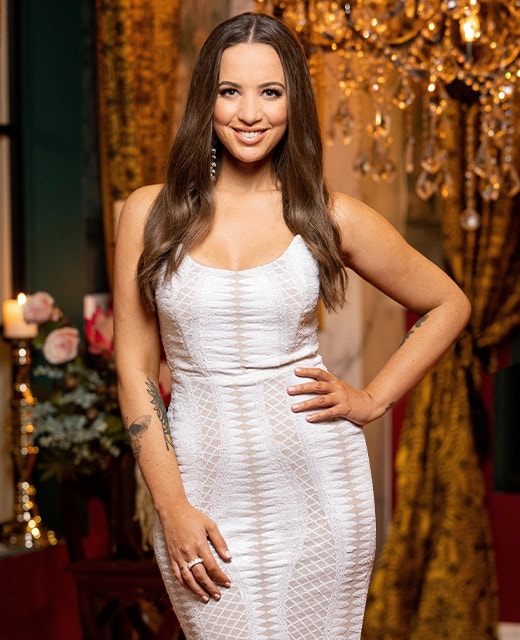 The One Who Got Away. Jaime-Lee and Brooke were contestants together on the Bachelor during the Honey Badger's season, and Jaime-Lee returned to the mansion this season, admitting she'd always had a crush on Brooke, and hoping to win her heart this time. However, after the 'cheating scandal' and given the fact that Jaime-Lee and Brooke never got together in the real world, I think she'll be sent home in the top 3.
Holly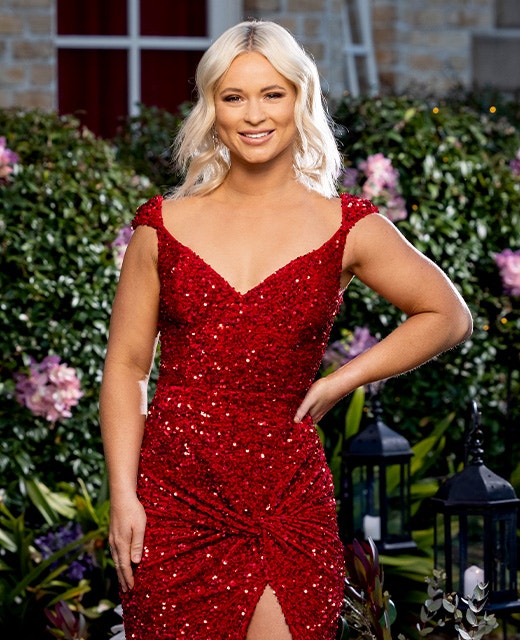 Holly is the MVP of this season. She is GORGEOUS, articulate, and clearly has a deep connection with Brooke. Honestly I'd say she's the winner if not for the rumours…
Top 2 though. For sure.
Darvid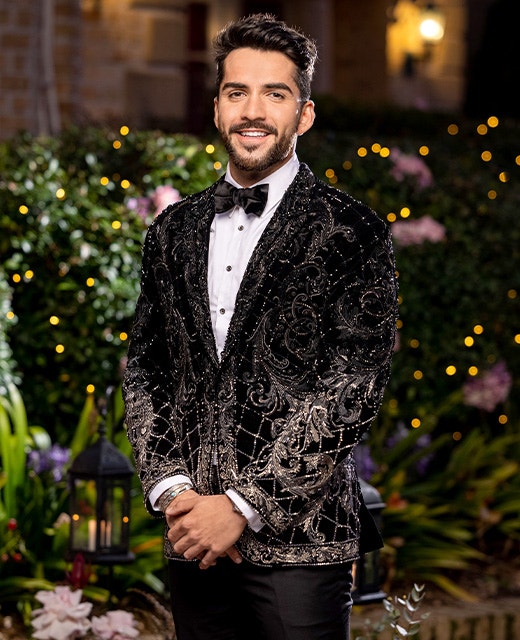 Since night 1 Darvid has been the clear winner. He won the first single date, gets the first rose at almost every ceremony, and has basically disappeared from the most recent episodes, which is a clear indication that he's in the top 2 at least (remember how Lee basically disappeared from Georgia Love's season after his date?)
Plus rumours abound about Brooke being seen near his home recently with suitcases…
I'm calling it. Darvid is the winner.
Love all-things Bachelor? You'll adore these books!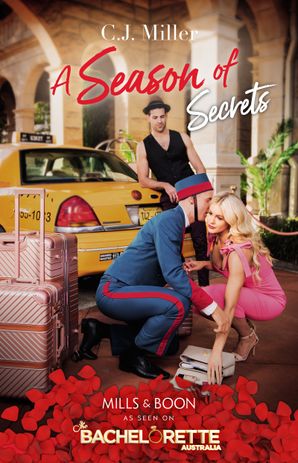 A Season Of Secrets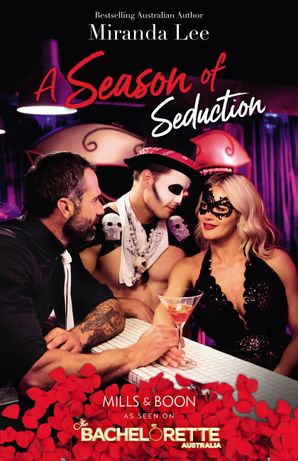 A Season Of Seduction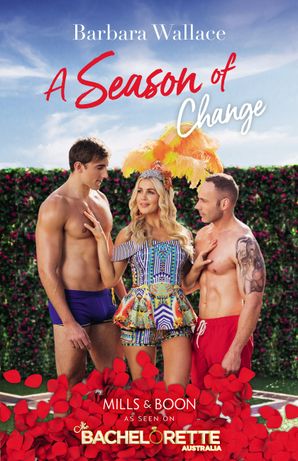 A Season Of Change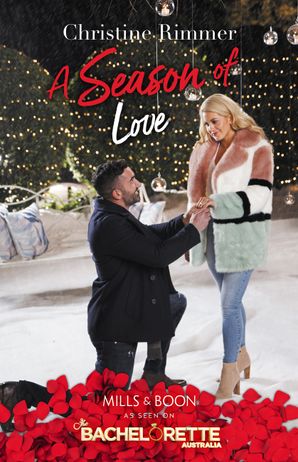 A Season Of Love
Featured image credit: Channel 10