As the end of 2020 approaches (thank goodness) we are looking ahead to 2021. More specifically, which books we're already mentally adding to our TBR (or 'to be read') piles.
From historical to contemporary; from cowboys to codebreakers; from country Australia to Victoria London, there's a book here for every reader!
January
Starting From Scratch by Penelope Janu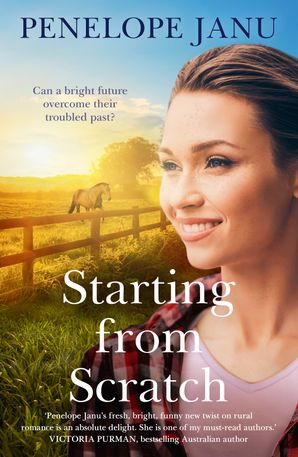 For readers of Karly Lane and Tricia Stringer…misunderstandings and injured pride stand in the way of true love in this charming rural romance from an award-winning and much-loved author.
The Bushranger's Wife by Cheryl Adnams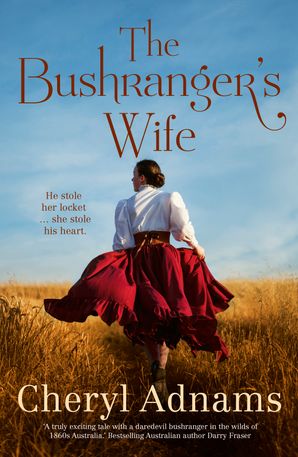 He stole her locket … she stole his heart.
A rollicking historical tale about following your heart, finding home in unexpected places – and bushrangers – for readers of Darry Fraser and Alison Stuart.
The Widow of Red Lion Row by Vivkea Portman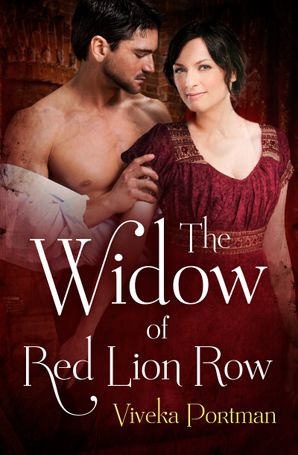 In the slums of London, she'll do almost anything to survive …
London, 1810. Margaret Forsythe never expected to become a condom maker. But she is a widow, and due to her late husband's careless will, she has lost everything. Now she has been exiled to the filth of Southwark, with no money or means of survival. Will this new enterprise be her salvation, or her ultimate ruin?
The Lieutenant's Nurse by Sara Ackerman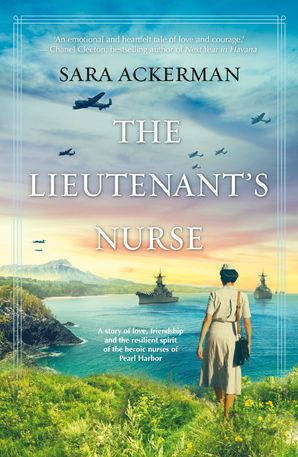 Set in the vibrant tropical surroundings of the Pacific, The Lieutenant's Nurse is an evocative, emotional WWII story of love, friendship, and the resilient spirit of the heroic nurses of Pearl Harbor.
February
Snowy Mountain's Daughter by Alissa Callen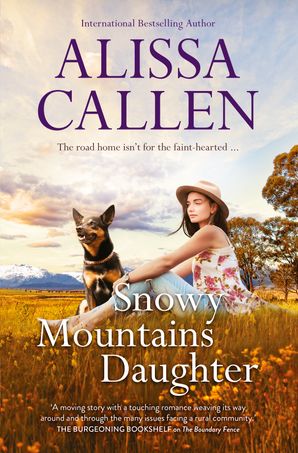 Welcome to Bundilla. A new close-knit community where romance can blossom. A compelling story of homecoming and family secrets from bestselling Australian author Alissa Callen.
The road home isn't for the faint-hearted…
Close To Home by Janet Gover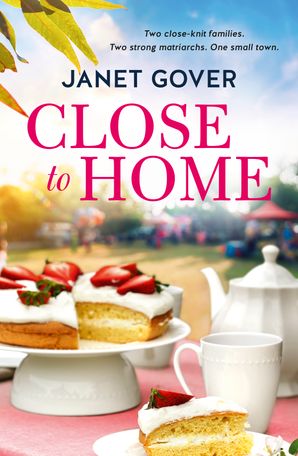 A delightful small town story of community and family with shades of Romeo and Juliet and The Dressmaker.
Two households, both alike in dignity…
A story of community and family. Of the love that brings them together … and the fears that would tear them apart.
Good Old Fashioned Cowboy by Maisey Yates, Caitlin Crews, Nicole Helm & Jackie Ashenden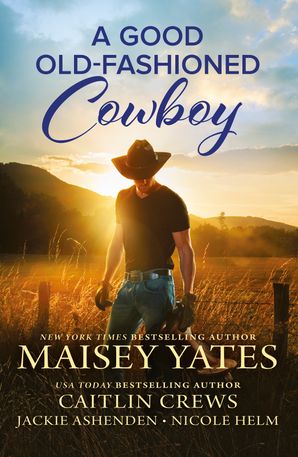 Four best friends return home to find more than they ever dared dream of in this delightful quartet from bestselling authors Maisey Yates, Caitlin Crews, Jackie Ashenden and Nicole Helm.
All they wanted was to make their small-town childhood dreams a reality. But along the way, these best friends also have to contend with their very own good old-fashioned cowboys!
The Unworthy Duke by Charlotte Anne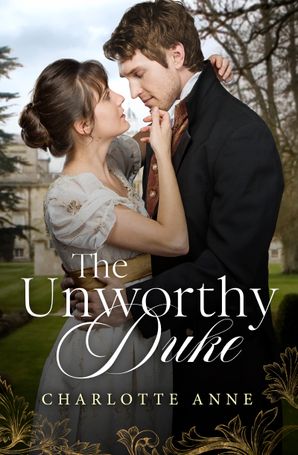 Witty, passionate and fast-paced, this sparkling debut Regency romance is a must-read for any fan of Georgette Heyer.
She's running from her past; he's hiding from his.
Be My Valentine by R.J. Groves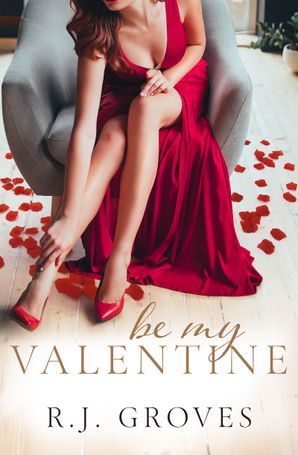 A seamstress. A naval officer. An impossible decision.
Harley Smith has always been unlucky in love, and this year is no different. Even if she can't get her best friend's brother out of her head. It's been almost a year, and with Valentine's Day approaching and no date in sight, perhaps it's time to stop holding out hope on her dreams. Maybe she should make her own happily ever after…
March
The Codebreakers by Alli Sinclair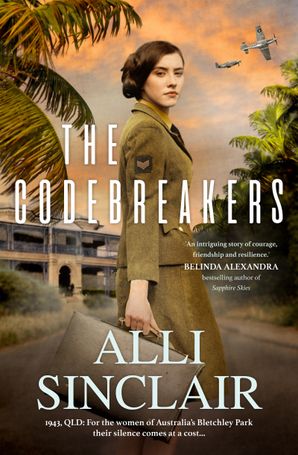 They will dedicate their lives to their country, but no one will ever know…
A compelling story about tenacity and friendship, inspired by the real codebreaking women of Australia's top-secret Central Bureau in WWII. For readers who love Judy Nunn and Kate Quinn.
Secrets From A Happy Marriage by Maisey Yates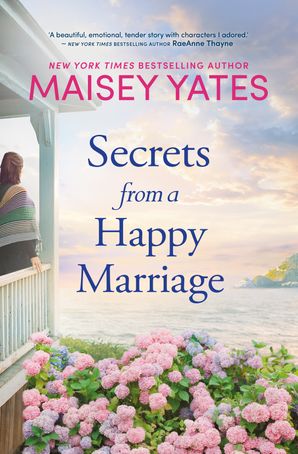 The women of the Lighthouse Inn B&B might not have it all together, but this summer they'll discover that together, they might still have it all…
May
Savannah's Secret by Mandy Magro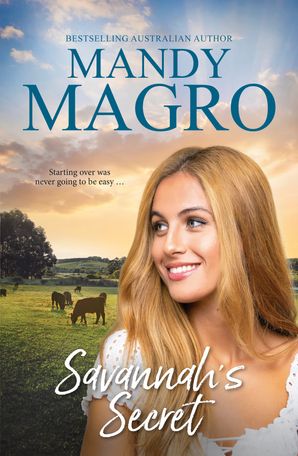 Starting over was never going to be easy, especially as he's looking for the one thing she can't give … the truth.
Set in the heart of the Australian countryside comes a compelling romance with a touch of suspense from bestselling author Mandy Magro.
So many books… so little time…
Which ones are your adding to your wishlist? Let us know in the comments below!