Celebrate the imminent arrival of the newest tiny royal with these royal baby romances!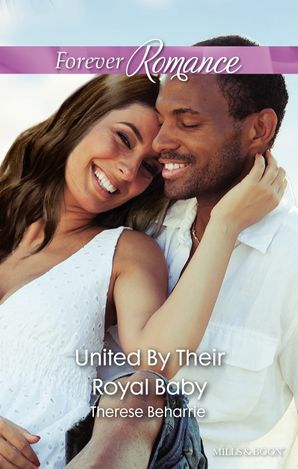 A baby to heal their countries and their hearts?
When Queen Leyna of Aidara took the throne, she walked away from her first love, King Xavier of Mattan, putting duty first. Now their kingdoms are under threat, and the only way to bring stability is with a royal union. Leyna knows the man she loved has barriers around his heart, but she can't deny the glimmer of hope she still sees in his eyes. And knowing only an heir will save their countries, they must fight to find a way back to each other…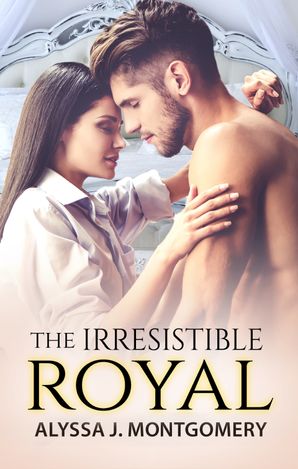 He's everything a bad boy royal should be…
Prince Marco of Ralvinia is lethally handsome, incredibly rich and irresistibly sexy. But he's the antithesis of all Chloe Salvatore believes she's looking for in a romance. As the chemistry between them sizzles, Chloe agrees to just one night, one night of hot, no–strings–attached sex and then they will go their separate ways. But their explosive interlude has unexpected consequences, and nine months later Chloe and Marco are inextricably linked and their attraction is as strong as ever…
Forbidden nights of blazing passion lead to precious secrets and shock proposals in these stories of royals and their unconventional approach to finding love … and bringing home their royal heirs …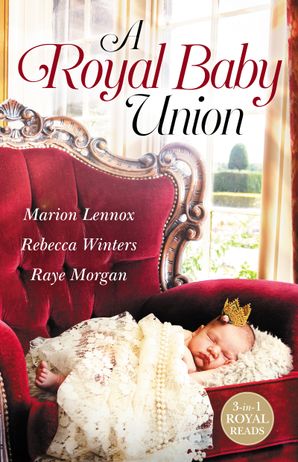 These arrogant princes aren't prepared for the double assault on their hearts of a beautiful new baby … and their captivating carers. Could these ordinary women hold the key to a life of love in the palace after all?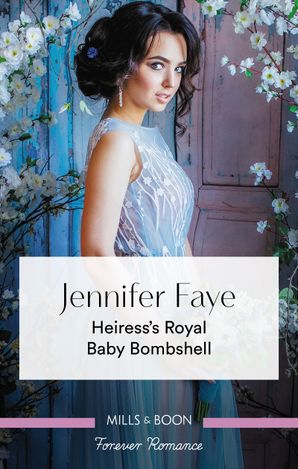 One-night miracle…for the crown prince!
Rebel royal Max believes his infertility has cost him the throne — until heiress Noemi reveals she's carrying his baby! And with his country's future at stake, Max must claim his heir! Noemi is hesitant and fiercely protective of their unborn baby, but at his snow-covered palace can Max offer her the most precious Christmas gift ever — the chance to become a family?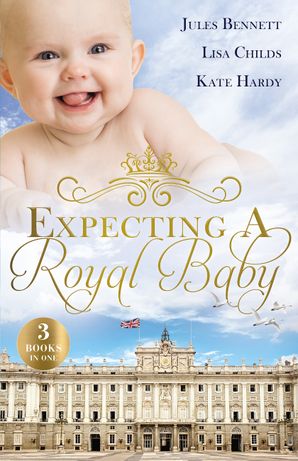 A widowed prince. A protective bodyguard. A mysterious stranger. These royal babies are about to turn their lives upside down … and maybe lead them to love.
Congratulations Meghan and Harry!
https://www.instagram.com/p/Bv4Ou8nBFDE/
By Laurie Ormond