Let's be straight, it's 2020 and there are a thousand ways to celebrate (or not!) Valentine's Day. You might be wining and dining with a lover, bemoaning your love life with a tub of ice cream on the couch watching Gilmore Girls for the fifth time, despising the capitalist machine that is cheesy cards and flowers via a salty Facebook status (do people still make those?), or somewhere in between. But it is a truth universally acknowledged that on Valentine's Day (and every day!) you deserve to treat yourself. And what better way than with a guaranteed happy ending, via a spot of drama, many lingering looks and some inevitable bedroom hijinks? Do yourself a favour and show yourself some lovin' this Valentine's with one of these romantic reads!
** When someone disrupts my reading **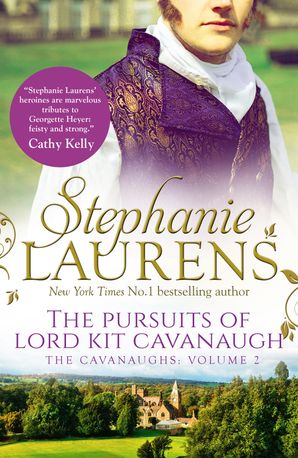 Nothing screams politely infers romance like a dapper, historical hero, and Stephanie Laurens delivers them in spades. The Pursuits Of Lord Kit Cavanaugh has eligible bachelors, yachts, a school for impoverished children and an unlikely romance between two business rivals – with the added drama of societal expectations. It will make your love life look like a cakewalk! Perfect for anyone looking to assuage their Valentine's Day drama with someone else's.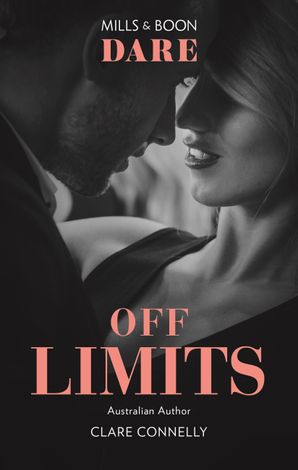 Maybe your Valentine's isn't nearly as spicy (no, I'm not talking about a delicious curry dinner) as you'd like it to be? Don't worry, Clare Connelly has your back! Cue one sexy (and totally off-limits) billionaire boss, and several late nights at work. This is one racy read that's will have you forgetting that sub-par Valentine's date you wish you hadn't gone on.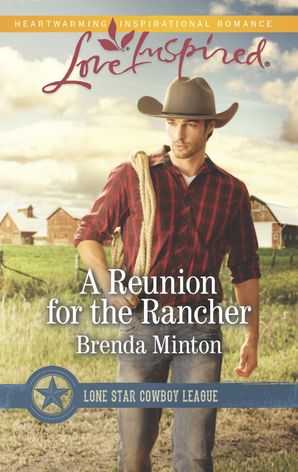 Maybe your Valentine's date was a little too emotionally intense, and you need a bit of a palette cleanser? If so, let this rugged rancher and his high school sweetheart soothe your soul. A second chance at love, a search for truth and a small town are the backdrop for this wholesome romance that's the perfect accompaniment to a warm bubble bath and a glass of champagne to cap off your V-Day evening.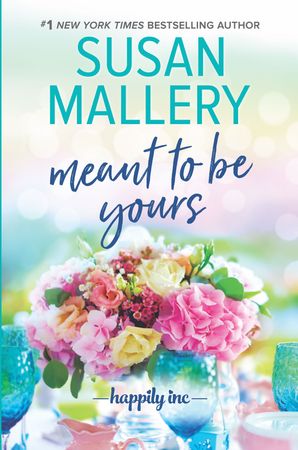 Fiery, flirty and fun, Meant To Be Yours is the perfect fling (literally) for all the romantics out there. Just like our heroine, Renee, you deserve a love with all the trimmings, and Susan Mallery is going to deliver. This has strong The Wedding Planner vibes, so if you've already chewed through all of Netflix's rom-coms, then this is the one for you!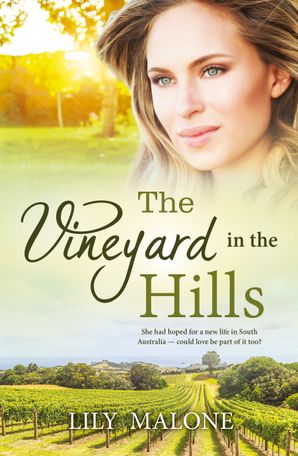 Set on a gorgeous Vineyard in South Australia, The Vineyard In The Hills is a story of resilience, romance and Riesling (ok, I can't guarantee there will be Riesling, but you should definitely partake of some while you read this!). Perfect if you can't be with your love on Valentine's Day, it will transport you completely into Remy's world.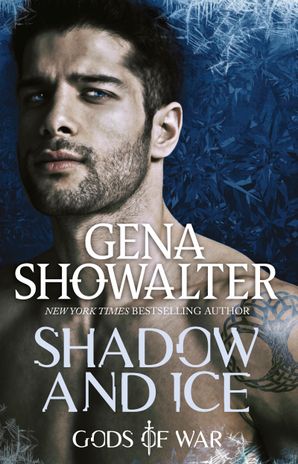 Ever found yourself wishing you had an ancient, bloodthirsty immortal for a Valentine's date? Gena Showalter just gets you, don't worry. There's nothing sweet about this intense, passionate romance, so prepare to be swept off your feet with action, adventure and of course, unyielding love. Guaranteed to be more exciting than the overcooked and under-sauced pasta your ex would have tried to entice you with on a V-Day date.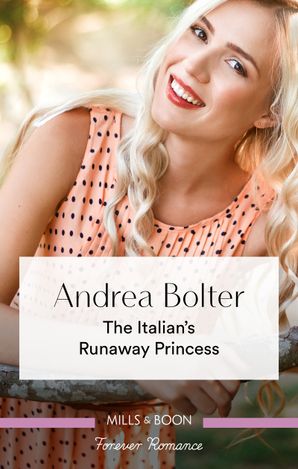 Look, I get it, I too wish my current life's problems revolved around me being the runaway princess to a suave Italian, but the reality is that's probably unlikely to happen. However, Valentine's Day is also a day for loving yourself, and the best way to do that is to indulge your fantasies. Let yourself be swept into a world of billionaires, royal weddings and Italy, the land of love.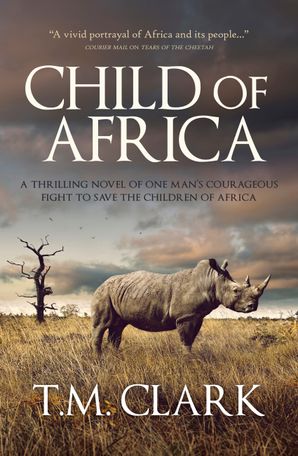 Variety is the spice of life (or is that garlic powder? Both are good!), so it would be silly to assume that everyone's ideal Valentine's Date is a schmancy restaurant and a bouquet of roses. Some amongst us want action, adventure and tough issues as a backdrop to their ardour. If overcoming trauma, living with a disability, saving endangered wildlife and navigating a complex political landscape, all whilst learning to love again is your vibe, let T.M. Clark take you on a ride!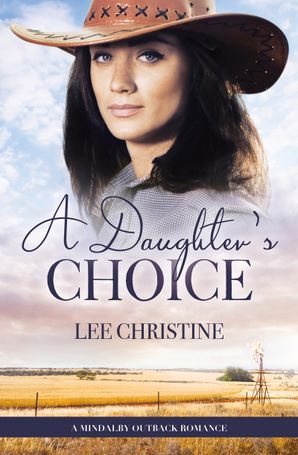 Sucker for a small-town romance? Me too. There's something cosy about a tightknit community facing its own unique troubles, whilst still managing to let love flourish. Packed with strong ladies like Lynsey Carter facing old tensions exposed anew, there's action and tenderness abounds in this fourth novel set in the charming town of Mindalby. Perfect for a cosy Valentines snuggled at home!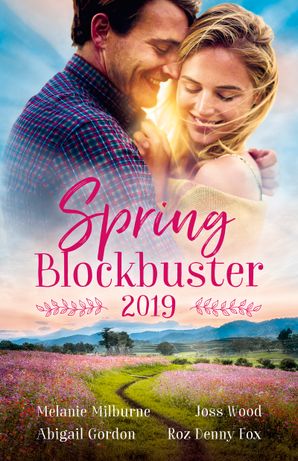 And if one day of LOVE just isn't enough to satisfy your cravings, worry not because the Spring Blockbuster 2019 is four stories full of passion to keep you going. There's doctors, ex-husbands, beautiful strangers and Indiana Jones-types, so you can expect to fall in love over, and over and over (and over – four times to be exact!).
Happy reading!
By Saskia Largent