Seemingly the whole world is OBSESSED with Netflix's foray into Regency romance with their new show Bridgerton, based on the series by Julia Quinn.
We get it. The series is lavish, romantic, funny and compulsively addictive. And we just want more!
So we have constructed this list of books to read based on your fave Bridgerton character! So whether you're an Eloise fan, in love with rakish Duke Simon, are pining for a bit of Benedict or worship Queen Charlotte we have the perfect book for you!
P.S This list is not about the Bridgerton books by Julia Quinn, for that list see here
---
Lady Whistledown
She's an enigma (at least until the final moments of the season finale) but Lady Whistledown is perhaps the most important character in the series, as her gossip rag inspires admiration, envy and fear in the whole of the ton.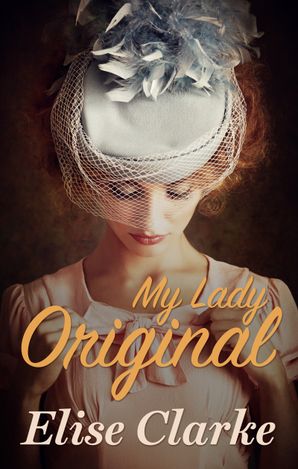 Lady Herminone thinks Lord Darenth is handsome enough, when she bothers to think about him at all. For her, he is but the best friend of her own dear friend Sandy, the man she is considering for a husband. But when a smash–hit novel  is published featuring her as a drippy Cinderella heroine to Darenth's hero, she is galvanised into action. Ignoring the book doesn't work, so it's best to proceed as if it doesn't matter. Until life starts imitating art, and suddenly the possibility of a love story in truth becomes all too real…
Daphne Bridgerton
She's sweet, innocent and gentle (but isn't afraid to throw a punch), underneath she has a heretofore untapped passionate side.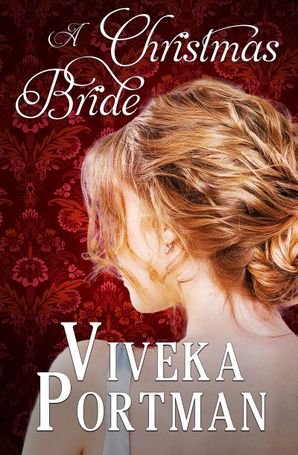 Her life is entirely about propriety and conduct, but this Christmas, she will give herself the gift of being wild…
Finding herself admired in the eyes of handsome man for the first time, Miss Smith is more determined than ever not to resign herself to a life as a spinster school matron, and makes a daring decision that will change all her Christmases forever.
Simon Basset
A devilishly handsome rake with a tortured past and a disdain for the ton. I'm calling it now; THE heartthrob of 2021. *swoons*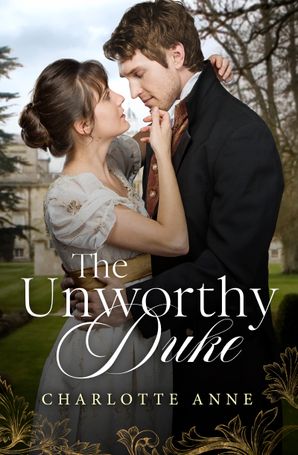 Witty, passionate and fast-paced, this sparkling debut Regency romance is a must-read for any fan of Georgette Heyer.
Calum Callaghan spent ten years in the Royal Navy fighting Napoleon and has the scars to prove it. Now he's a duke, but all of London thinks he murdered his brother. Heartbroken and battle weary, he's locked himself away for four long years, a prisoner in his own townhouse.
That is, until Cal's grandmother comes to stay with him for the London Season, her new lady's companion in tow. A lady's companion with a passion for life and love that can hardly be contained by even the most spinsterish of lace caps. She's fooling nobody, especially not this grumpy duke.
Eloise Bridgerton
Feisty, inquisitive and not afraid to speak her mind. Much of her plot involved her investigation into the individual behind the Lady Whitsledown persona and Detective Eloise was a true highlight of the show.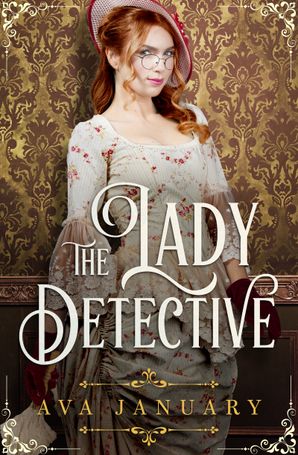 London's lawbreakers and loathsome lords … beware!
How does a wealthy widow avoid the marriage market in 1890s London?
After the disappearance of her husband, Theodosia can't imagine giving up her freedom to marry again and relishes her role as detective to the ladies of the upper echelons of society.
When a priceless necklace on loan from the Royal family is stolen, Theodosia must work with the scandalous Lord Montague to recover it before the theft is discovered.
Penelope Featherington
On the surface she's shy, retiring and often ignored by her peers (not to mention her mother always dresses her in awful gowns). Underneath she has a cunning dry wit, shown in the *spoiler alert* reveal that SHE is Lady Whistledown!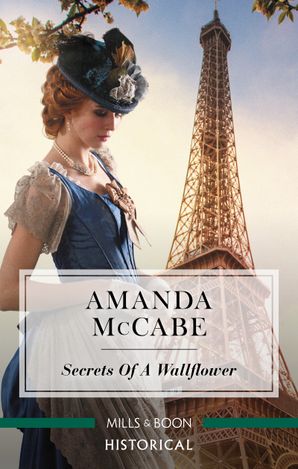 Diana Martin is thrilled to be a writer covering the Parisian Exposition. Her new role must be kept quiet – her parents would never allow it! When enigmatic Sir William Blakely discovers her ruse, he knows it could lead her into danger. And with the sparks igniting between them, William realises the only way to protect Diana is by staying as close to her as possible!
Lady Danbury
An icon. A legend. We have no choice but to stan. Hard.
Read Rebel by Beverly Jenkins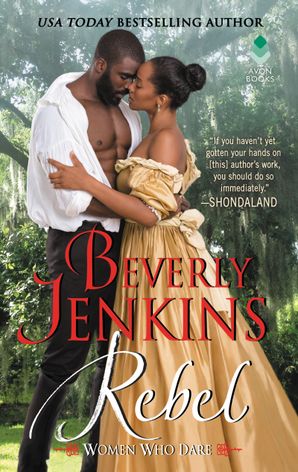 Valinda Lacy's mission in the steamy heart of New Orleans is to help the newly emancipated community survive and flourish. But soon she discovers that here, freedom can also mean danger. When thugs destroy the school she has set up and then target her, Valinda runs for her life—and straight into the arms of Captain Drake LeVeq.
Queen Charlotte
While on the surface Queen Charlotte is superficial, obsessed with pomp and circumstance, and not much else, later in the season the reveal of her husband's plight, and her sincere love for him, gave her character depth and resonance. Yes she loves a fancy wig and a party, but don't write her off, she's one of the best characters in the show.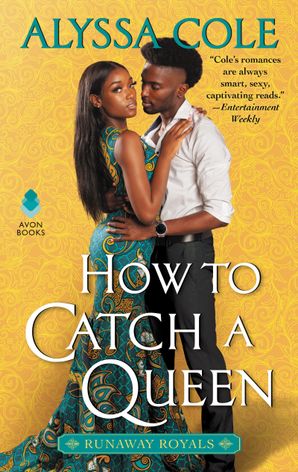 An arranged marriage leads to unexpected desire…
By day, they lead separate lives. By night, she wears the crown, and he bows to her demands in matters of politics and passion. When turmoil erupts in their kingdom and their marriage, Shanti goes on the run, and Sanyu must learn whether he has what it takes both to lead his people and to catch his queen.
Violet Bridgerton
A fearsome mama bear who is only *slightly* obsessed with marrying off her eight(!) children.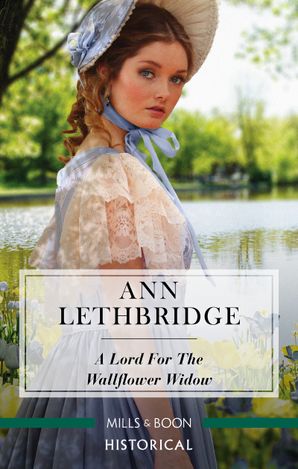 Untouched and alone…could he awaken her senses?
When widow Lady Carrie meets charming gadabout Lord Avery Gilmore, she is shocked by her intense reaction to him. She's never before longed for wifely pleasures, and it takes all of her courage to propose that he show her them! He might be taken aback by her request, but as Carrie learns firsthand, Avery will take the challenge very seriously…
Anthony Bridgerton
The bad boy of the show. A rake in all senses of the word. Also a terrible matchmaker for his sister Daphne.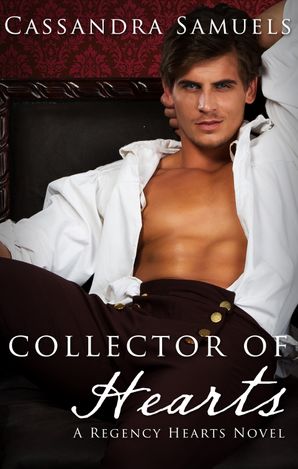 A heart worth collecting just might be a heart worth keeping.
Thanks to a wastrel father and a laudanum–addicted mother, Arabella Fleming and her twin sister have one – and only one – season in London in which to find suitable husbands.
Robert Mallory, Marquis of Shelton, is not suitable. Known as the Collector of Hearts, Shelton is a master of seduction, and he never fails when he sets his sight on a new target. And this season, he wants Arabella.
Sienna Rosso
Sexy opera singer. I wish her well.
When an eligible earl meets a plain music teacher…
Max Fenton, Earl of Burnham needs someone to attend a house party with him to keep an eye on his wilful, romantically-inclined stepsister. Though he must have taken leave of his senses when he persuades his sister's prickly piano teacher Miss Lucy Lambert into the job! Especially when they are inadvertently compromised together…and his only option is a much more permanent proposal!
Marina Thompson
Poor Marina! Whilst she became one of the series' 'villains' in her attempts to entrap Colin Bridgerton into marriage with her, her reasoning is totally justified when you consider the plight of unwed pregnant women in the Regency era! Here's wishing Marina every happiness in season 2 (although having read the books I am very worried for her)…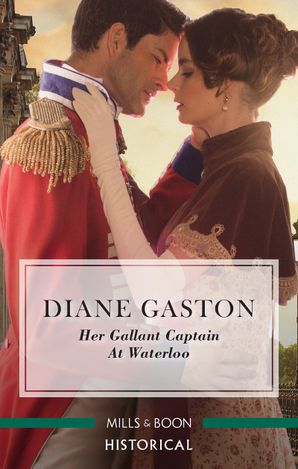 From vicar's son…to Captain of her heart!
Lady Helene Barnes travels to Brussels to bring her battle-seeking younger brother home, only to collide with Rhys Landon, her ex fiancé! Gone is the penniless vicar's son, transformed into a combat-hardened Captain. The spark still burns between them, but Rhys has a new love now — the army. Until, on the eve of battle, with Napoleon's troops advancing, the emotional turmoil of their past explodes into a night of passion!
Benedict Bridgerton
Arty boi. I can't wait to see how his storyline evolves in season 2.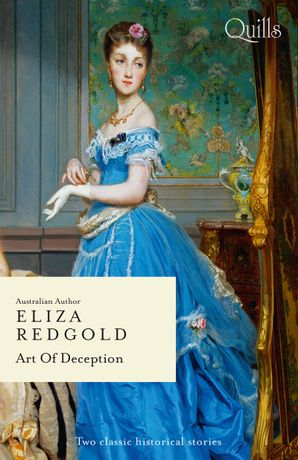 An artist, a lady, a secret passion…
When Benedict Cole shuns her request for painting lessons, Lady 'Cameo' Catherine Mary St Clair takes matters into her own hands. She arrives at Benedict's studio, only to be mistaken for a model! It's an opportunity she just can't turn down…
Colin Bridgerton
Sweet boi, often overshadowed by his older brothers. Colin has a big heart, as shown in his proposal to Marina, and I am shipping him with Penelope SO hard.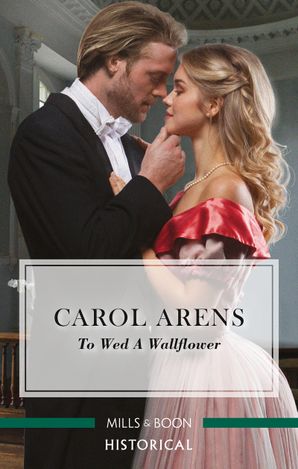 An unexpected reunion, now a forbidden temptation…
At a country party arranged to find his widowed brother a wife, William Talton is surprised to see Ginny Penneyjons, a shy, beautiful girl from his past, among the prospective brides! Their connection is as intense as ever, but William must resist her, for he's honour bound to sacrifice his own heart in favor of his brother's. Yet a stolen kiss with Ginny is about to test William's resolve not to claim her for himself!
Still looking for a book to read? Check out even more of our favourite historical romances…
Featured image credit: Netflix
Author: Eloise Plant