The new Top Gun movie landed in cinemas last week, and while reviews are mixed, all the internet can talk about it *that* beach volleyball scene.
You know THAT one…
If you're looking for more content with chiseled Army men, heroic actions, and some *sexy* content, we have the perfect reads for you!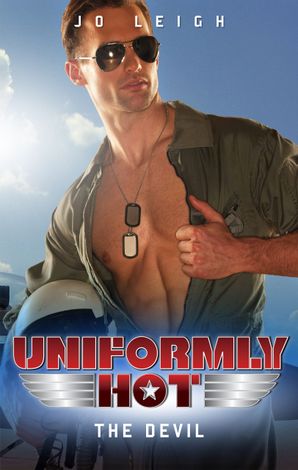 They don't call air force captain John Devlin the "Devil" for nothing. He lives for high–risk maneuvers, both in the cockpit and in the bedroom! Now stalled at a career crossroads, John has less than two weeks to decide whether he should re–enlist or shed the uniform. But then the devil meets his match in a fiery little bartender…
A flyboy – even a wickedly hot one! – is the last thing Cassie O'Brien needs. Between the bar and grad school, she is stretched to her limit. Yet the scorch and sizzle between them proves to be too much temptation, and Cassie gives in to sweet, sweet sin. But when she sleeps with this devil, she'll get more than she ever bargained for…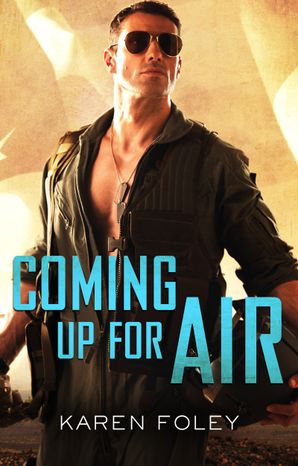 Subject: Army Major Chance Rawlins, Helicopter Pilot.
Current Status: Soon–to–be–deployed to Afghanistan.
Mission: Report to Captain Jenna Larson for a sexy, one–night inspection.
Obstacle: She's mistaken him for another man!
Major Chance Rawlins has a bit of a reputation, both in and outside of the helicopter cockpit. He's a hotshot, and he knows it. But when he enjoys a spontaneously naughty night with Captain Jenna Larson, Chance realizes Jenna has no idea who he is and that she's mistaken him for his twin brother!
Since it was just a one–nighter, Chance decides not to give the game away. But when their paths cross again in the dry heat of Afghanistan, Chance sees an opportunity to show Jenna exactly who he is and what he can do to her. After all, the best pilots know when to hold back and when to engage in a little sexy fire!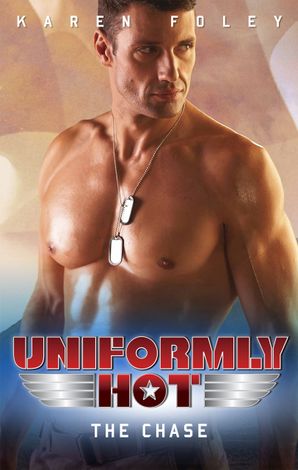 Major Chase Rawlins is one of the toughest military SOBs around. His job? Take out terrorists. So why is he escorting publicist Kate Fitzgerald around the base in order to prep for a visiting pop star? It's the last thing he wants to do. Even if Kate does make his blood run hotter than the Afghan desert…
Thanks to her starlet half sister, Kate is used to "challenging" situations. But when Major Sexypants informs her that he will handle all of her needs, Kate finds herself tempted to do her own reconnaissance…under Chase's uniform!
One week. One chance. And once they start, there's no going back!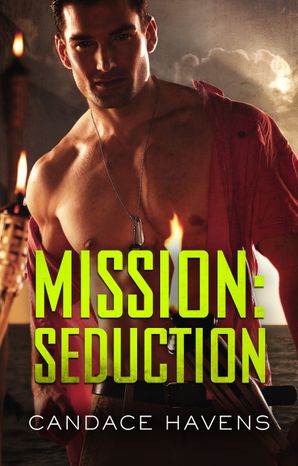 A breathtaking island resort is perfect for Marine Lieutenant Rafe McCawley to relax, recover and enjoy the woman whose emails kept him sane during his last tour. But instead, Rafe is greeted by her stunning sister, Kelly Callahan – pro–surfer, resort owner and (God help him) hot enough to set the ocean itself ablaze!
But Rafe doesn't know the whole truth. Kelly had been the one behind the emails. And she'll tell him the truth…as soon as she can get her libido under control! The heat between them is immediate. It's red–hot. And wrong or right, it won't be denied…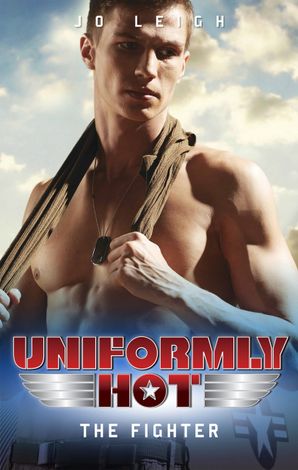 Air force pilot Sam Brody's posting at Holloman AFB is a new start…and a brutal reminder that he'll never fly again. The bright side? It's the same town as teacher (and widow) Emma Lockwood – the woman he's always had a major thing for. The woman who married his best friend…
For years, Emma ignored the spark between her and Sam. Now that he's in town, the spark has turned into full–on electrical overload! She tells herself to stay grounded. She doesn't want another hotshot flyboy, no matter how sexy. But with every night of wicked passion with Sam, she finds herself closer to the point of no return…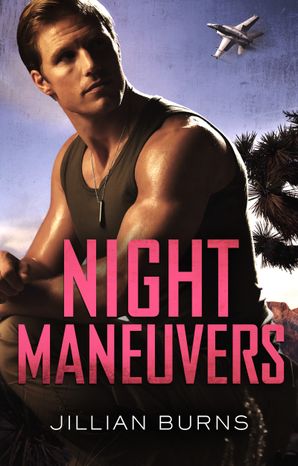 Subject: Mitchell McCabe, U.S. Air Force Captain (Call Sign: Casanova)
Current Status: Celibate because he lost a bet.
Mission: Survive thirty days without sex.
Obstacle: Captain Alexandria Hughes, who's suddenly gone from hotshot pilot to just plain hot!
Alex has had it bad for gorgeous Mitch ever since their academy days, but he's only ever seen her as a wingman, never a woman. It's time she made him take another long, hard look.
After years as friends and comrades, Mitch is seeing Alex as the opposite of "one of the guys." Has that smoking–hot body always been hiding under her flight suit? Is she just messing with him? Can he wait a month to discover what he's been missing out on or are some sizzling night manoeuvres a sure bet?
Happy reading!