No, you're not imagining it … you ARE feeling a little flat at the moment. Even without the pandemic, we're into the third month of winter and those winter blues have hit hard. If you're anything like me, you find yourself chasing the sun around the house, standing near whichever window will give you the best dose of vitamin D. But the sun can only warm us so much—what we really need is a nice healthy hit of those happy chemicals that make us feel all warm and fuzzy inside. From endorphins to dopamine to oxytocin, laughter and romance are scientifically proven to be the answer. So here are ten romantic comedies that are on sale RIGHT NOW to help you get your next hit.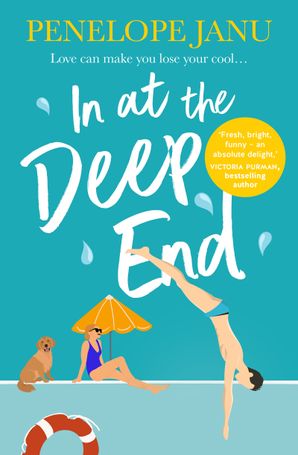 What woman doesn't love a real-life hero? Harriet Scott, for one. Fiercely independent, she grew up travelling the world on the environmental flagship The Watch. So when Harriet's ship sinks in Antarctica and she has to be rescued by Commander Per Amundsen, an infuriatingly capable Norwegian naval officer and living breathing action hero, her world is turned upside down. But maybe, just maybe, polar opposites can, in fact, attract … A quick-witted romantic comedy about losing your cool.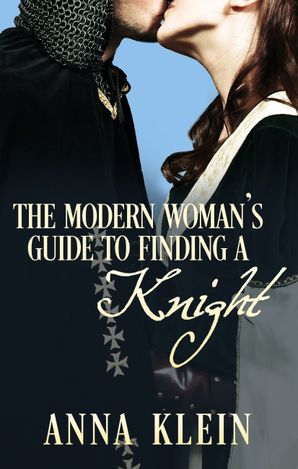 Mistaken identities, double lives and real-life knights in shining armour. When Sir Justin rescues Lady Constance from certain death at their local Renaissance Faire, Connie might finally be ready to let someone see both sides of her. But out of his armour, Sir Justin's courage fails him, and to his own horror he finds himself accidentally pretending to be his own best friend. Suddenly, he is in Connie's life as two different men. Can Sir Justin face his biggest challenge yet and win Connie's heart as his true self?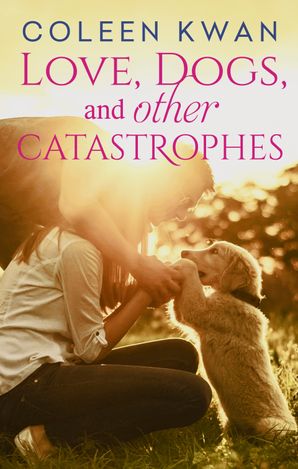 Dog person, cat person: Joel Winslow is a money person. PetzBizz is facing bankruptcy, and he's been brought in to fix it. If only he can convince Andrea, the prickly part-time clerk, not to get in his way. When it comes to a choice between love and money, only one can win. Right?
4. Fast Forward by Juliet Madison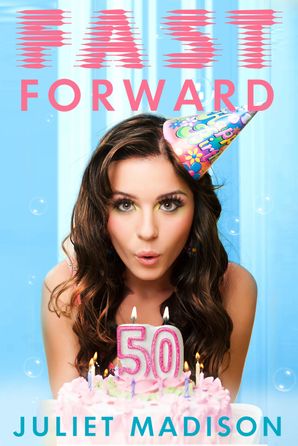 For anyone who loved Suddenly 30 (Thirteen Going on Thirty) this is a hilarious romantic comedy about an aspiring model who wakes up on her twenty-fifth birthday as a fifty-year-old suburban housewife living her worst nightmare. Will Kelli overcome the hilarious and heartbreaking challenges presented to her and get back to the body of her younger self? Or will she be stuck in the nightmare of hot flushes, demanding children, raunchy advances from her husband and hideous support underwear forever?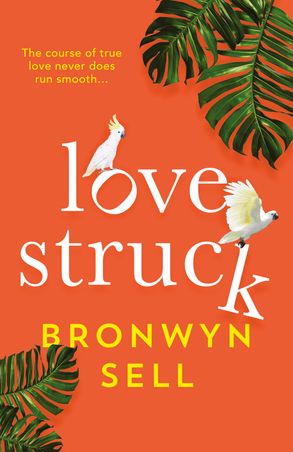 When you take a romantically challenged family, a wedding, a bevy of naval officers, a brand-new and unexpectedly alluring stepbrother, a jilted bride, and a meddlesome grannie determined to see at least one of her descendants happily wed, and throw them all onto an island paradise, the scene is set for a perfect storm that will leave no heart unscathed.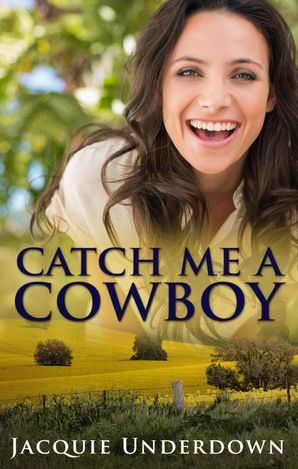 The new season of The Farmer Wants a Wife has set our hearts ablaze, so what more could we ask for than this romantic comedy set on the reality TV show Catch Me a Cowboy. City girl Emily Wolfe is surprised by how much she enjoys switching her high heels for cowboy boots. But things are about to get dirty … in more ways than one.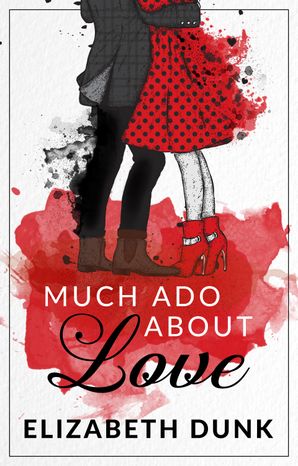 Loosely inspired by Shakespeare's well-loved comedy, this is a fun, modern-day, opposites attract romance about how the road to happy ever after doesn't always run smooth. When their friends decide it's time for Trix and Ben to quit their friends with benefits arrangement and admit to themselves—and each other—how they really feel, they have no idea what they've unleashed.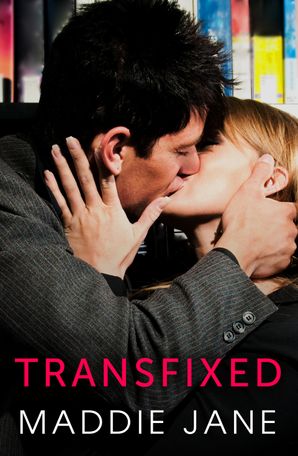 Taking a business-for-losers course over the summer is Annie Cassidy's worst nightmare … until she meets Professor Dominic Grayson who is about to redefine the phrase 'hot as hell'. As the summer—and the classroom—heats up, the line between teacher and student will start to blur … A flirty romance about a woman who thinks she knows her limits, and the man who will help her see beyond.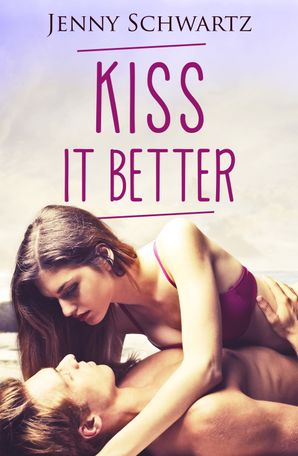 Set in the gorgeous coastal town of Jardin Bay comes a steamy romantic comedy about reimagining your dreams and finding your own strength. A broken-hearted nurse meets a doctor weighed down with family responsibility … Perhaps what they need is just a little bit of fun.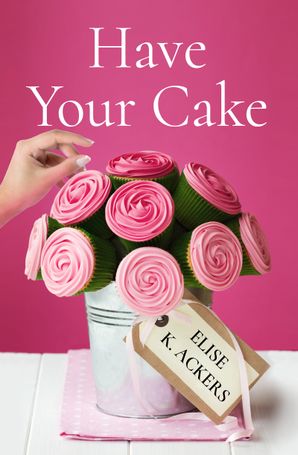 Boutique baker Abigail Mullins' quiet life is disturbed when intriguing, albeit lonely, socialite Dillon Wheeler crashes into her life … literally. Dealing with some slightly heavier themes like domestic violence and substance abuse, this is a compelling romance about a woman's self-reinvention, determination against all odds and, ultimately, her way back in to love.
Happy Reading!
By Johanna Baker