Bridgerton has taken the world by storm, and there's nothing I love more than a steamy Regency romance. My romance debut, The Unworthy Duke, is steeped in all things Regency—the clothes, the houses, the grand balls.
If you're like me, then the wait for Bridgerton season 2 seems like forever. But never fear! I have you covered with this list of my all-time favourite historical love stories.
If it's the Regency setting that you loved most of all about Bridgerton, then this newest movie adaptation of a classic Jane Austen novel is for you. Emma loves nothing more than to act as matchmaker to all her friends—that is, until she suddenly finds herself at the centre of a love triangle and falling head over heels with her handsome and ever-forthright neighbour.
The Lochmore Legacy series by Janice Preston (Mills & Boon)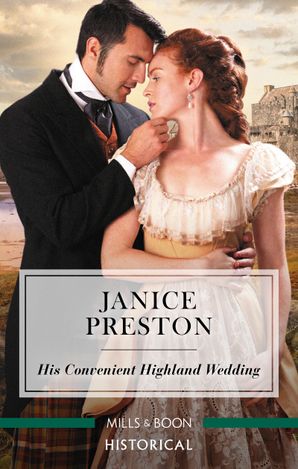 If you loved the mystery of Lady Whistledown then you can't go wrong with The Lochmore Legacy series. A skeleton in a tower, a Scottish castle and a bitter feud between two warring clans … This mystery spans four authors, four books, four love stories and four centuries.
Belle (2013, dir. Amma Asante)
If you're looking for more high drama, then Belle is the perfect film for you. The scenery and costumes are beautiful, the acting superb, and what makes this love story even more special is that it's based on a true story.
The Switch by Lynsay Sands (Avon, 1999)
If it's excitement you're looking for, then The Switch is a great read. It combines all that we love about the Regency era with adventure, deception and an evil uncle! What could be more adventurous than two twins trading places and even dressing as men to help each other find a husband in the midst of a chaotic London social season?
Under the Greenwood Tree (2005, dir. Nick Laughland)
If it's a love-struck hero you're seeking, then there's no better film than Under the Greenwood Tree. Dick Dewy is a lowly carrier who's utterly and completely in love with the village schoolteacher. (And he has the biggest puppy-dog eyes I've ever seen!) Fancy Day is an educated woman with the whole world at her feet and would-be suiters in excess, but she can't stop thinking of that passionate kiss she shared with Dick. Will she? Won't she? I think you might already know the answer …
Two Rogues Make a Right by Cat Sebastian (Avon, 2020)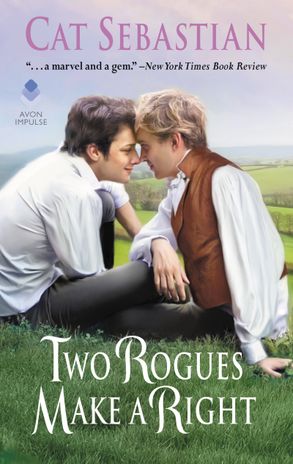 If it's more sweet loving you're craving, then I highly recommend Two Rogues Make a Right. There is practically no plot and almost no dark moment; it's all about how two childhood best friends fall in love and find their place in the world.
Belgravia (2020, dir. John Alexander)
If it's the grand parties you loved most about Bridgerton, then the TV series Belgravia is the one for you, for what could be more grand, more dramatic, than the great party of the Duchess of Richmond on the eve of the Battle of Waterloo?! Whole lives could be changed by a party like that, and suddenly two families—one of old money, one of new—find their worlds forever entwined.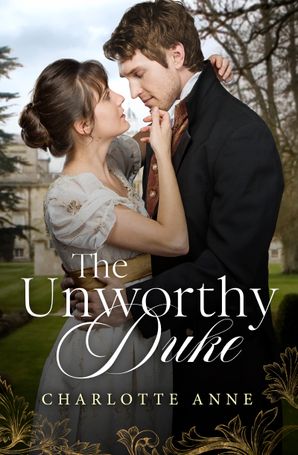 Finally, if you're in love with Duke Simon, then how could I let this opportunity pass without recommending my own book! With a tortured past and a grumpy demeanour, Calum has locked himself away for four long years, a prisoner in his own townhouse. But Ellen is more than a match for his fits of the sullens, and she's never been more determined to set his life—and her own—to rights. If they just happen to fall in love along the way… Well, it's a romance after all and a happily ever after is guaranteed!
---
About the author: Charlotte Anne
With a degree in archaeology, Charlotte Anne now pens steamy historical romances. She's been writing for as long as she can remember, and in her spare time she's climbed to Mt Everest Base Camp and has earned her black belt in taekwondo. She's even a pretty good shot with a bow.