After watching the first few episodes of The Bachelorette, did you feel as though you'd met these men before? We've compiled a list of book characters that pair with the men vying for Elly and Becky's attention!
1. Pete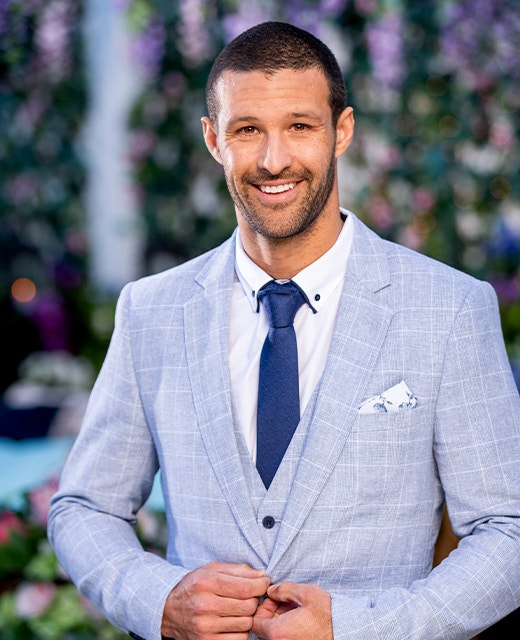 Country boy Pete isn't just a pretty face. His entire being is flaming hot! However, it is his kind heart that has truly captured ours. The Modern Woman's Guide To Finding A Knight by Anna Klein features such a man by the name of Sir Justin, an actual knight in shining armor. Well, at least on the weekends.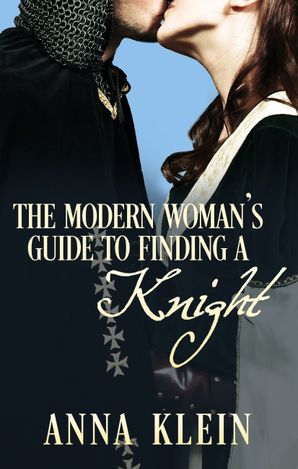 2. Sam
The warm and friendly Sam echoes the hero from Darry Fraser's The Good Woman of Renmark, and not just because they share the same name. Sam Taylor is pitched as good and annoyingly attractive. He's nice and knows what he wants; rare qualities, I know, but lawyer Sam might just fit the brief!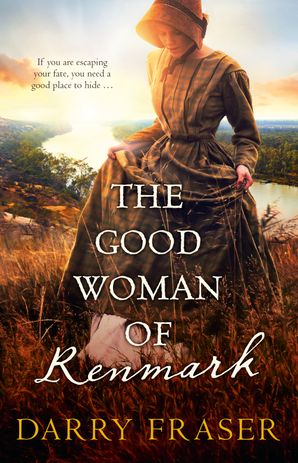 3. Aggie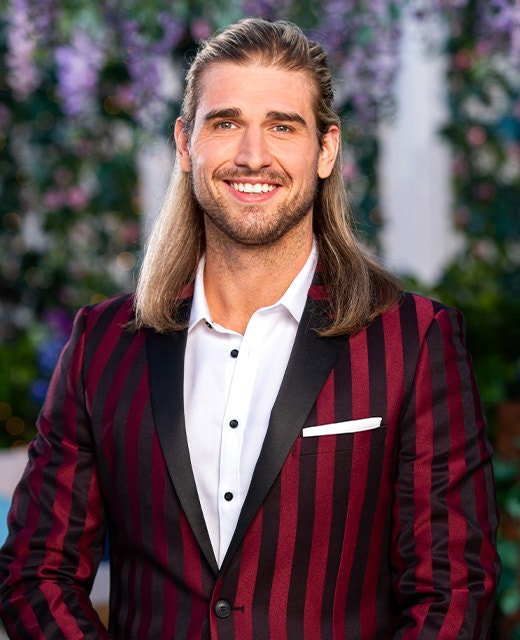 Aggie, or Agostino (too glorious of a name to shorten in my opinion), describes himself as "a frog looking for his princess", which is absolute balderdash. With his luscious blonde locks he looks like he belongs on the cover of a romance novel! Speaking of… The Wrong Highlander by Lynsay Sands features a kidnapped Highlander named Conran. If you look closely at the cover you may notice the shirtless hunk bathing in a waterfall, and I can't confirm with absolute certainty that it isn't Aggie himself!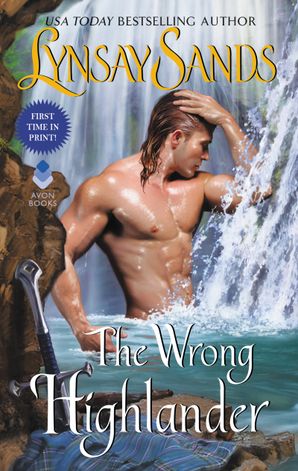 4. Pascal
A CEO, Pascal works hard and plays harder. Seduced By The Ceo by Donna Alward sees former Olympic athlete Jack tackle a new hurdle. He is as relationship–phobic as they come, but love has no respect for such barriers. Let's hope that Pascal doesn't share that trait!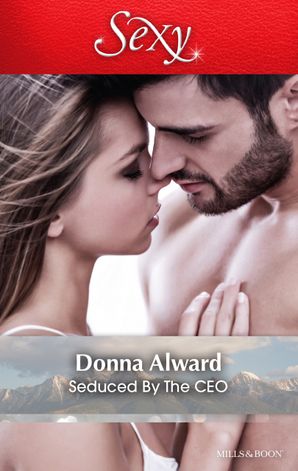 5. Rudy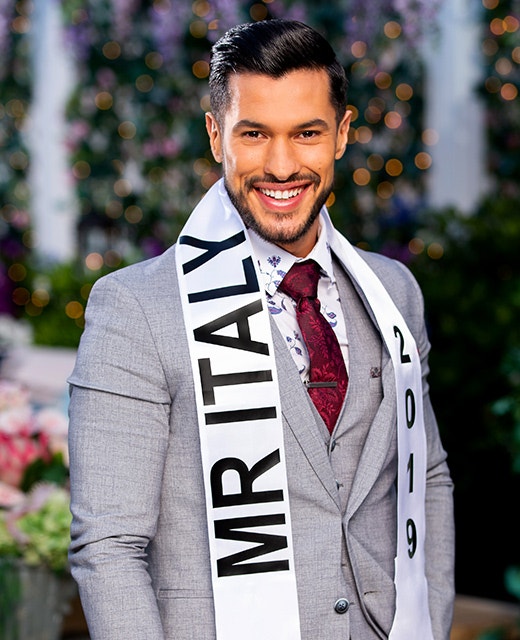 Who doesn't love an Italian romance? A Shot at Amore by Nora James dubs love interest Antonio "the sexiest man alive" – and he carries a gun. Though I'm pretty sure Rudy isn't off fighting the Mafia on a Friday night, we hope this Italian Stallion stays in the race! With his patience and warmth, he's sure to go far.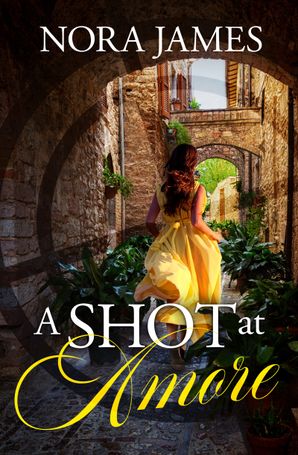 6. Saj
You know, and I know, and your cousin knows about how Saj made his entrance; regales of warm memories about stargazing with his family. And we all loved him for it. A heart of gold and a love of hiking. Just Try Me… by Jill Shalvis paints a dreamy picture of hiker Jared Skye whom shares pleasant similarities with the heartfelt and adventurous Saj. We hope he'll rise to the top!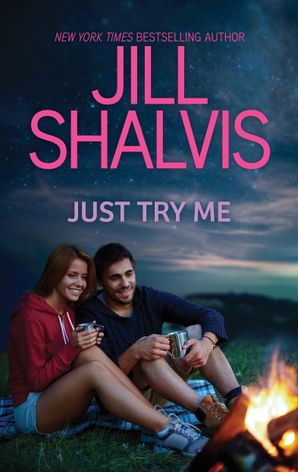 7. Trent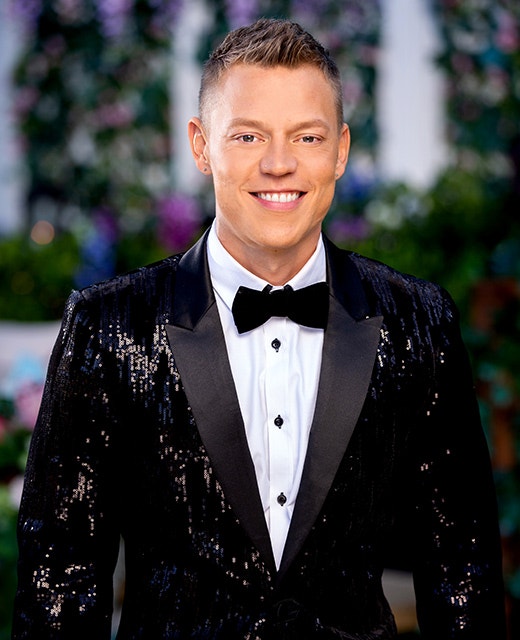 Who? Oh, that's right. How could you know. He was wearing a mask. And not to fend off the corona virus. When he planned his outfit, the Phantom of the Opera was there inside his mind. One from the Heart is an anthology written by Daniel De Lorne, Fiona Greene and Nikki Logan. Across three novels they showcase theatre romance with all the drama and intrigue that you'd expect at a stage production. If Trent's entrance is any indication, theatre promotes drama. Even though Australia was initially deprived of the cutie under the mask, the show must go on. Get in there Trent!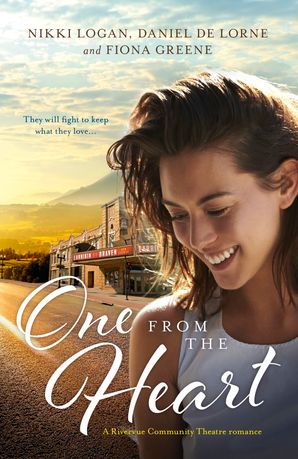 8. Shannon
The kiwi we all want to sink our teeth into. Former Mr Polynesia Australia (hello), Shannon has a very positive outlook on life. The New Zealand romantic heroes in Tessa Radley's collection of stories, Mistaken Mistress and Spaniard's Seduction, remind us of Shannon's natural charm.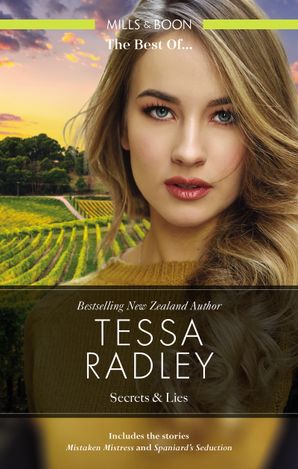 9. Adrian
Described as somewhat of a nomad, Adrian has shacked up in both Egypt and South Africa. He loves to travel. He reminds us of the love interest in The Lady Travellers Guide To Deception With An Unlikely Earl by Victoria Alexander. Harry Armstrong is dashing, arrogant, and has a disregard for rules that obstruct his objective; that being to recover relics in Egypt. Both Harry and Adrian share a thirst for adventure, and I dare say Adrian is quenching his on his quest for the ultimate treasure; love.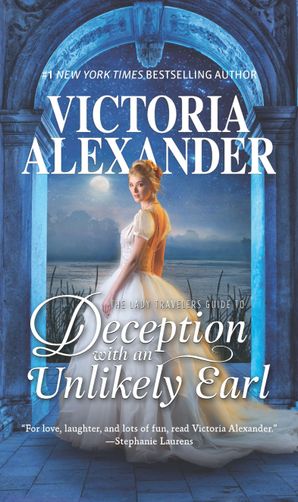 10. James
A daredevil and a professional wakeboarder, James is fearless when it comes to sports, but can the same be said for romance? Climbing Fear by Leisl Leighton shows how X-Treme TV sports star and rock climber Reid Stratton recovers after a traumatic climbing accident. Reid, much like James, is a thrill seeker and nothing is more thrilling than finding love on national television.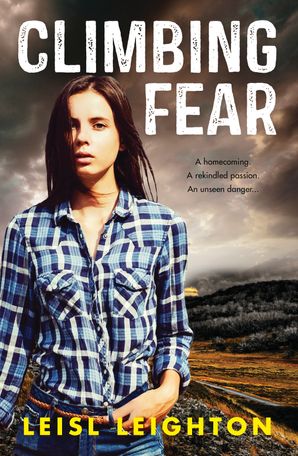 11. Adam
Passionate about rocks, this handsome geologist just might end up putting one on one of the Bachelorette's fingers. A lover of science, Adam reminds us of Steve Holder from Adding Up To Family by Marie Ferrarella. A widowed rocket scientist, Steve is a prime candidate for a fresh start. With such a complex history, he's a tough nut to crack. We can only hope Adam is able to open his heart like a geode; inside I'm sure he's a gem.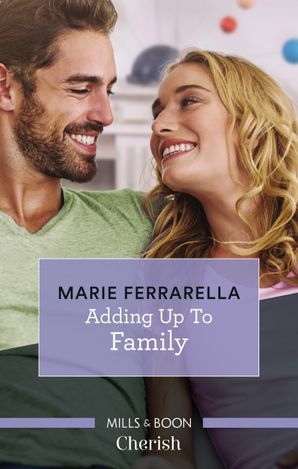 12. Harry
Tradies get the ladies; we'll have to wait and see. Builder Harry gets us in the mood for some renovation romance; I've got you covered. Fix Her Up by Tessa Bailey features Travis Ford, major league baseball's hottest rookie, that is, until he got injured. To keep himself occupied, he renovates houses. But that's not the only thing that's getting an upgrade. A builder that reconstructs his heart as well as his home is a winner in my books. Get your hard hat on Harry and get to work.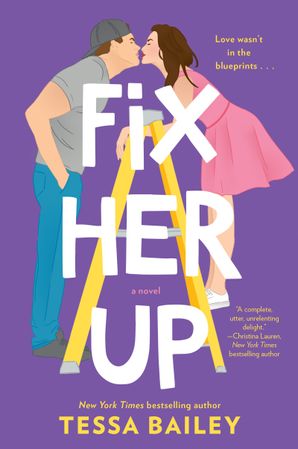 13. Joe
Fun-loving Joe is a hopeless romantic and no stranger to love (or bachelorette, Elly). Second Chance Lane by Nicola Marsh is a very fitting comparison. Kody Lansdowne, dumped under the pretence of being held back, has a second chance at love when he comes face to face with his ex again. A similar experience to Joe stepping out of a limo and trampling some rose petals on his way to meet ex Elly. He's taken the chance. Will it pay off?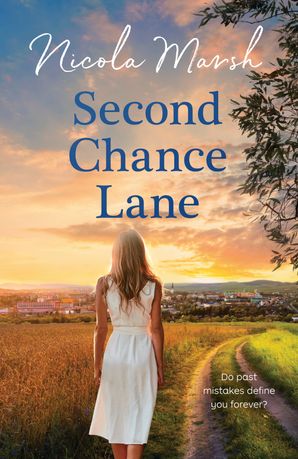 14. Andrew
The subtle charm of this man was showcased by a David Attenborough impression that I think bewitched us all. He says he's looking for an Aussie romance; he should have come to me first. The Boundary Fence by Alissa Callen is the quintessential rural Australian romance showcasing the colourful community of small town Woodlea. It's just what Andrew is looking for!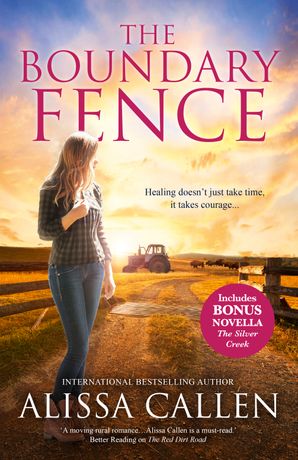 15. Fraser
Somebody dial 000 because this man is on fire. Covered in charcoal during his steamy photoshoot, only a hose could put out the blaze. Rescued By The Firefighter features a series of three books written by Rachel Lee, Annie O'Neil and Danica Winters. If you fancy starting fires as opposed to putting them out, this collection is perfect for you! Burn, baby burn!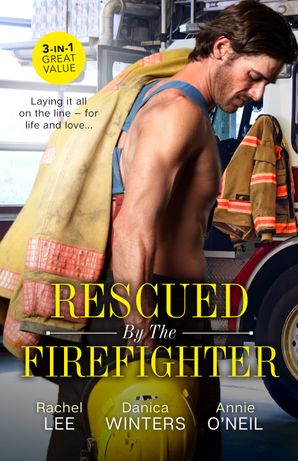 16. Damian
Heartbroken from a previous marriage, this charismatic lad is looking for a second shot. Dwight Adams, a divorced single dad from Second-Chance Sweet Shop by Rochelle Alers is in a similar predicament. Both men are merely waiting for the right woman to cross their path. Perhaps one of the Bachelorettes is that woman?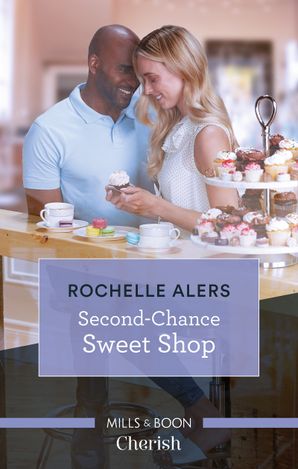 17. AB
What an entrance. The fact that there was no music and AB committed to dancing with such enthusiasm upon meeting our Bachelorettes surely means he should be commended. Our First Dance by Judy Lynn Hubbard is home to such a character. Love interest Damien Johnson is a bad-boy who longs to be in the spotlight and lives to play the field. Can he, like AB, be tamed? A part of me hopes AB never changes.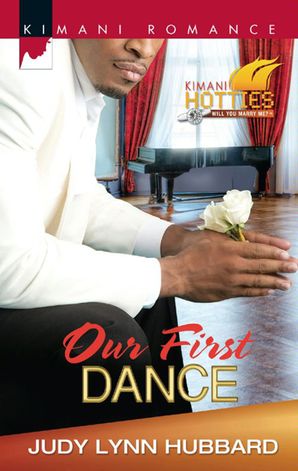 18. Jake
Among the many re-enacted scenes of Greek mythology in The Rose by Tiffany Reisz, one in particular includes Cupid, which given Jake's entrance is quite fitting. You have to hand it to him; he did stand out. Not so much when he had to stand at the back of the rose ceremony due to the circumference of his wings. We can only hope he loosened some arrows!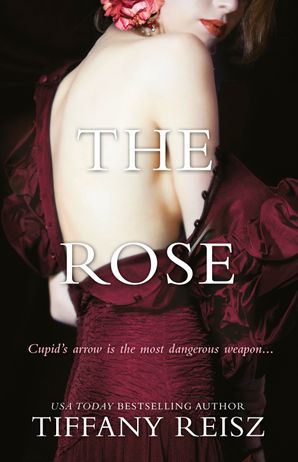 19. Nick
One of the bricks that seemed to blend into the wall of the first episode, Nick was a missed opportunity. In lieu of the fact that we didn't get a chance to know him, you should read Lovestruck by Bronwyn Sell. Don't ask questions. Apparently Nick can't resist a good debate and neither can I. Happy reading!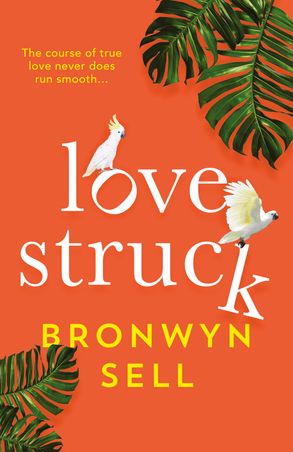 20. Samuel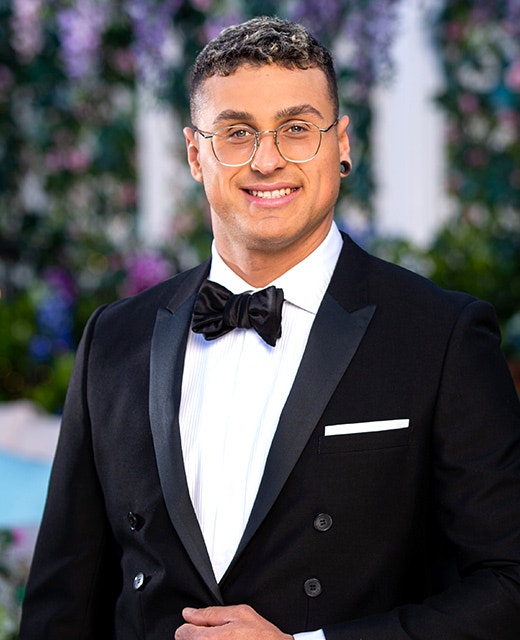 Unfortunately, this man's personality cannot be contained within the pages of a book. A pure soul and an affinity for animal noises, Samuel is sure to shower his partner with love and dolphin kisses.
Now we can enjoy these men on screen as well as in the pages of our books! When you're not watching the show, crack open one of these to fill the Fraser shaped void in your heart. Let's see if these men measure up to their written counterparts!
Looking for a Bachelor themed read? Check out some of our favourites below!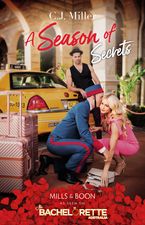 A Season Of Secrets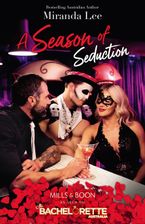 A Season Of Seduction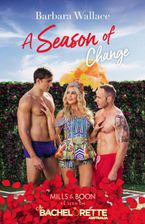 A Season Of Change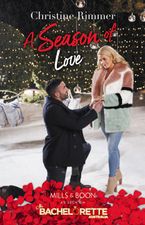 A Season Of Love
By Arielle Devine
Featured Image Credit: Channel 10 Australia